Create Your Own CUSTOM Looking Humatar And Overlay Them as Spokespeople
Over ANY Web Page!
​
TALKINGFACES BUNDLE OFFER
Your TalkingFaces
Bundle Includes…
TalkingFaces Commercial
$97 $57 
Up To 10 Faces For Reface
​
10 TalkingFaces
​
20 Human Voices
​
30 Previews (10 TalkingFaces x 3 Previews Each)
Up To 1,000 Characters For Each TalkingFaces Video.
No Credits Required
Unlimited Videos
Commercial License - Sell To Your Clients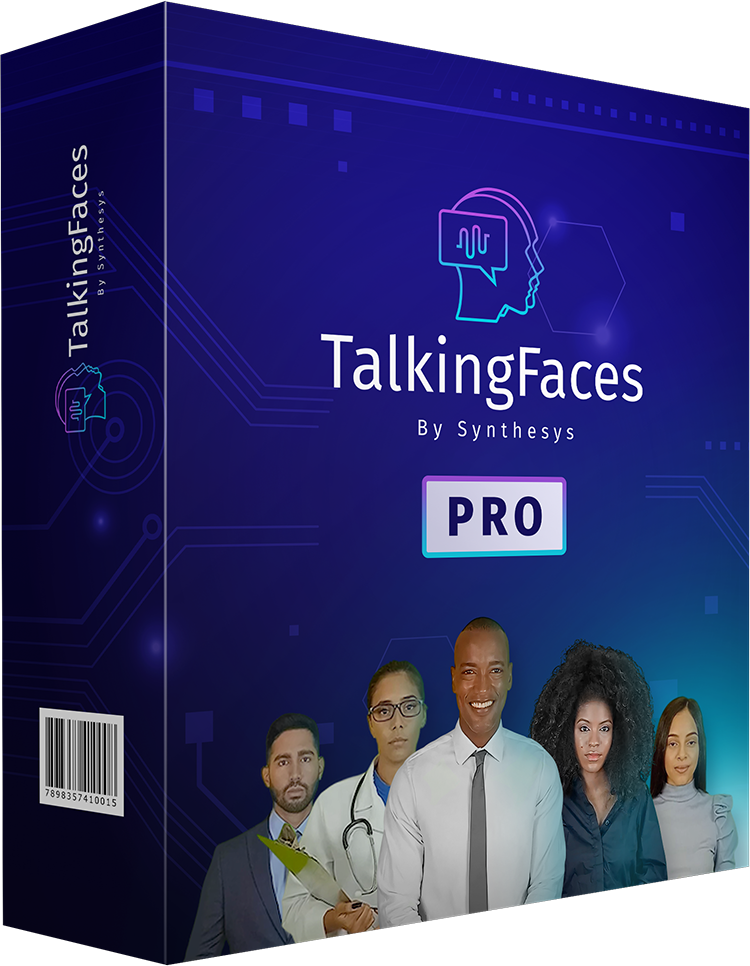 ​30 Actors and future actors (with outfits included - Multiple outfits that fit all niches like nurse, doctor, business outfits, gym outfits etc)
​
60 Extra PRO Real Human Voices
​
105 Previews (47 TalkingFaces x 3 previews each)
​
Unlimited Faces For Reface - Create Unlimited Faces 
​
Future TalkingFaces for One Year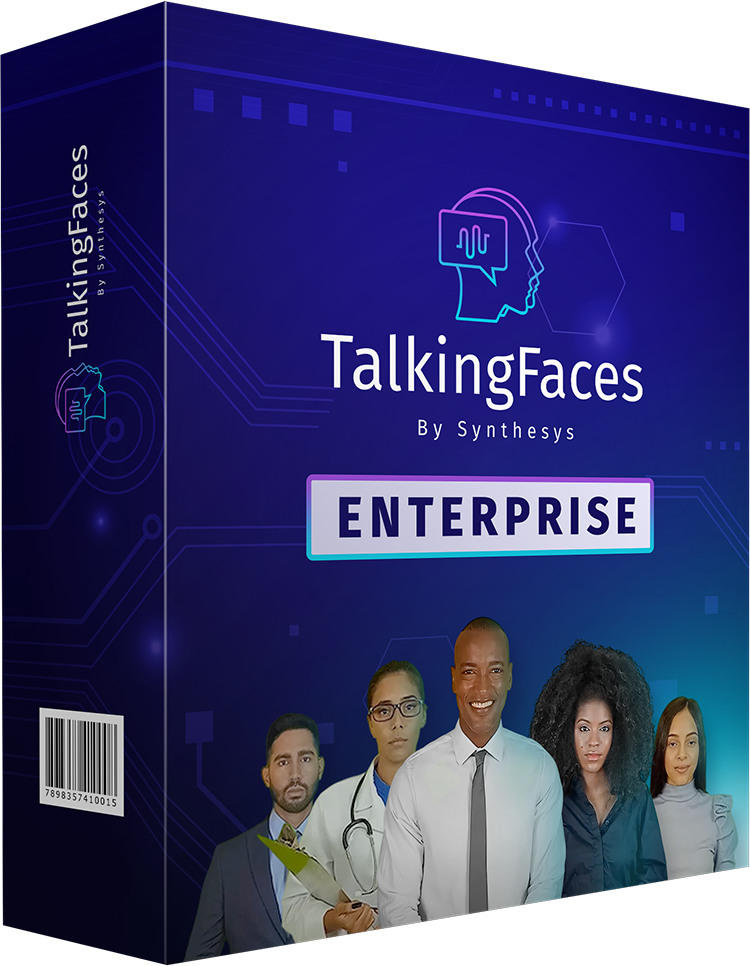 TalkingFaces Enterprise
$97 $67
​Upload any voice OR  your own voice / ANY audio in ANY language (your voice is synchronized  with perfect lip syncing on TalkingFaces)
​
Re-facing, upload any photo for up to 70% re-facing 
​
Up to 2,000 characters for longer TalkingFaces videos.
​
Hide TalkingFaces Branding
​
Priority VIP rendering
​
Priority Future Software Updates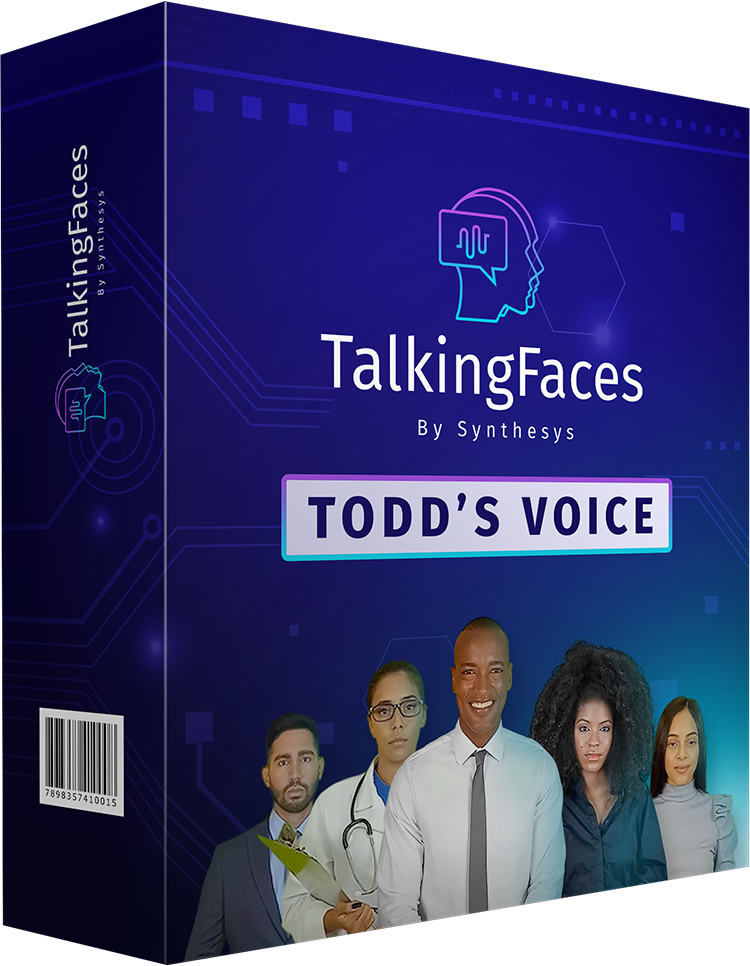 Todd's Text To Voice For Talking Faces
Priceless (Offer Ends) $97 
​Unlimited Use of Todd Gross' Synthetic Voice Inside TalkingFaces ONLY
​
Incredible Value using Todd's Synthetic Voice in comparison to his LIVE voice
​
NOTE: To protect the use of Todd's Voice, each script for Todd's Voice will be submitted for APPROVAL before 
the video will render
Watch The Webinar Below To See TalkingFaces PLUS Every Upgrade Available…
USE COUPON - 'RichVIP'
The Bundle Deal Closes Soon!
HURRY! TALKINGFACES
BUNDLE IS CLOSING!
USE $40 OFF COUPON - RichVIP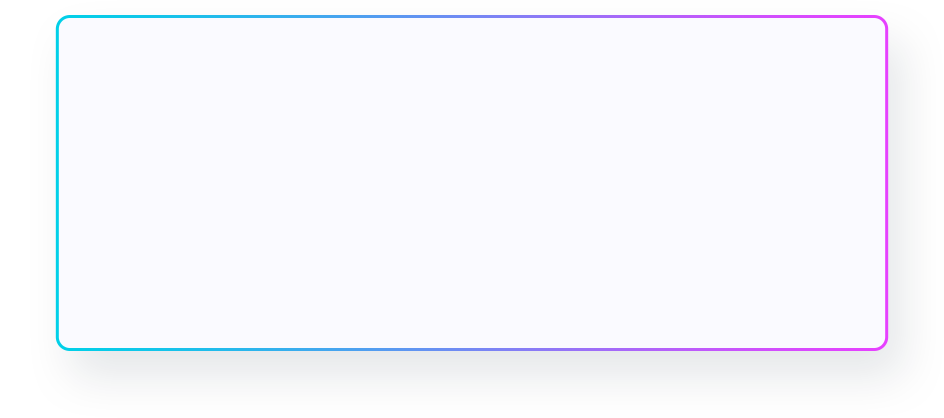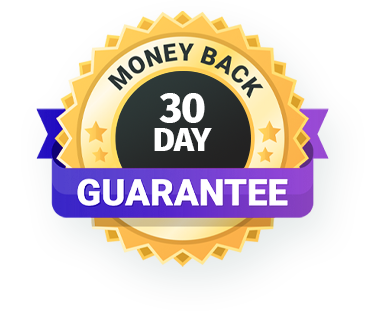 We've Included These Additional
Bonuses
Worth $1,000s To Get Even More Results With TalkingFaces...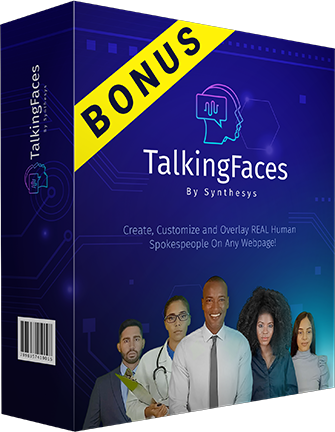 High Paying Clients Acquistion Cheatsheet - ( Value $197 )
This proven cheatsheet will reveal the steps you need to take in order to close High-Ticket Clients, without wasting your precious time on unqualified leads.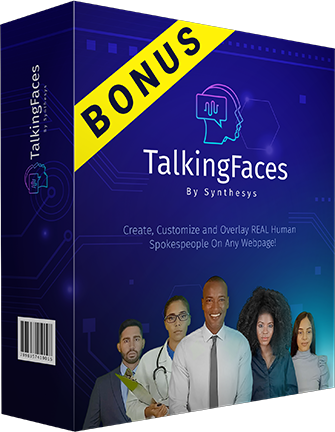 ShortTracz - Your Custom Domain Link Shortener - ( Value $297 )
This powerful Link Shortener app allows you to use your own domain to create redirect links. 
Most email providers recommend using your own domain links to increase your sender reputation which will boost your clicks.
Some of the features include:
- Geo-targeting & Device Targeting System
- URL Validation & reCaptcha
- Full-Featured Admin Panel
- Anonymous User History
- Splash & Overlay Pages
- Team Feature
And much more. 
Team Todd created this very special bonus for you.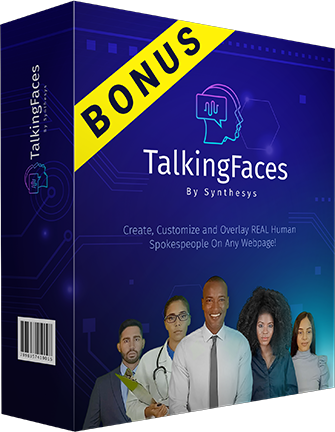 Personal Branding Secrets In 2021 - ( Value $197 )
A Personal Brand allows you to change the way that you do your business. Don't miss out on a ton of opportunities. Find out how to create your Personal Brand in this guide.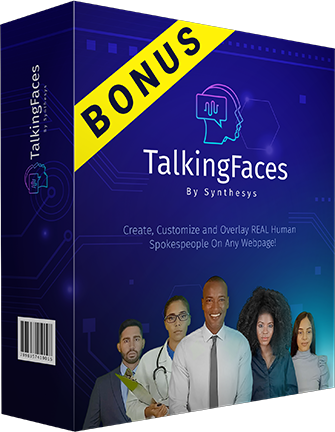 150+ Free Online Marketing Tools - ( Value $97 )
There are dozens of free online marketing tools out there that aren't worth the time that it takes to test them. Therefore we've personally curated a list of 150+ FREE Online Marketing Tools that will help you take your business to the next level.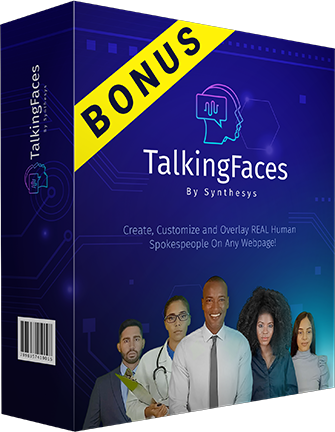 400+ Power Words To Transform Your Marketing Strategy Today - ( Value $47 )
Power Words move people to ACTION! They will click, share, buy, and even get emotional!
Use this List of 400+ Power Words to pull people into your sales page, headline, or ad and increase your business and sales!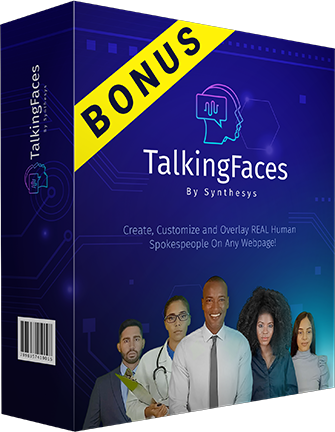 Logo Creator App - ( Value $97 )
Create pixel perfect logos for your or your clients' business within seconds. Simply enter the name of the business and choose from thousands of variations. Then download the HQ version of your logo along with vector files. It's that easy.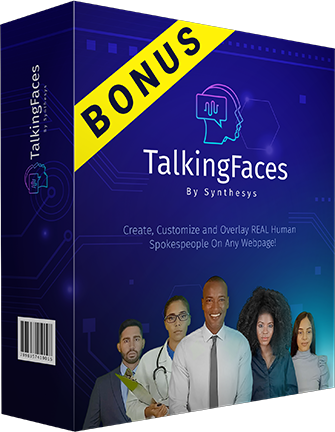 Facebook Ads Video Training Course - ( Value $297 )
Facebook Ads can be very profitable for your business. But one can lose a lot of money if the ads are not done right.
This video training course will show you how to set up your Facebook Ads properly; find the data about what your audience wants; the best way to approach them; how to create ads that appeal to the right person; the right image to use; and so much more!
Introduction to FB Ads
Paid Traffic Mindset
Who Are You Targeting?
FB Insights
Creating an Avatar Profile
Important Ad Rules
The Pixel
Ad Campaigns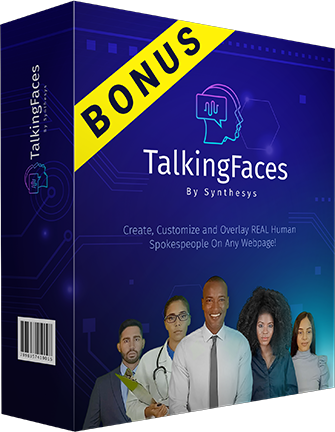 Influencer Scripts - How To Reach Out To Influencers So They Can't Say No - ( Value $67 ) 
We reached out to hundreds of marketing experts and compiled a list of exclusive scripts for creating compelling content. Every script came from direct communication with these experts, and the content we created was seen and shared with some very influential marketers.
Seamlessly Integrate Your TalkingFaces Videos On Most Any Webpage You Choose, Add buttons, Calls-To-Action, Opt-In Forms, Countdowns, Text And More!
Use Your Brand New "Custom Made"
Human Spokesperson On Most ANY Web Page To 
Drive Conversions Through The ROOF!

LEGAL AGREEMENT
​
NOTE: By PURCHASING this software or RECEIVING IT as a PRIZE, YOU are LEGALLY AGREEING that you will NOT use the Humatars, the voices, or the videos from this software, TalkingFaces By Synthesys, for the purposes of endorsement or impersonation, or for any purposes where it may be deemed unethical, immoral, or illegal. You also agree not to use these in any "blackhat" type sites.
You fully acknowledge that TalkingFaces By Synthesys is not responsible nor liable for content generated through this voice skin or videos.
By PURCHASING this software or RECEIVING IT as a PRIZE, you FULLY UNDERSTAND that you can be PUNISHED BY LAW if you create and distribute fake news, false information, defamatory or foul content.
​
​
​
​
Copyright © All rights reserved.
​
​
Instantly Add TalkingFaces Videos Via Instant URL Integration On Most Any Website!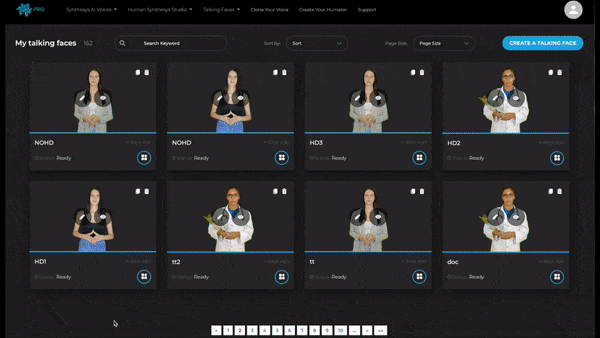 Drive Clicks With Calls-To-Action Buttons!
Instantly Add TalkingFaces Videos Via Embed Code Integration On ANY Website That You Own Or Have Access To!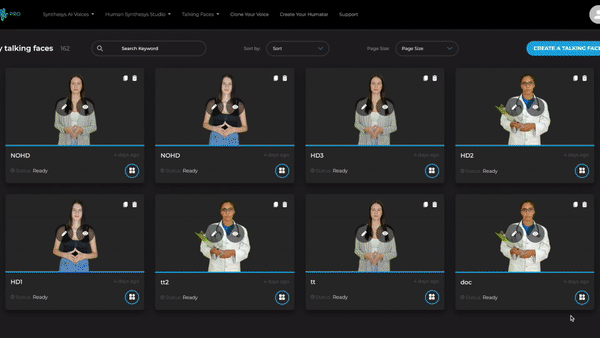 Add Scarcity With Countdown Timer! (Play Video To Start Timer)
Collect Leads With Opt-In Forms!
Get $40 Off The Launch Price for TalkingFaces Commercial, Pro, Enterprise, and Todds Voice To Text!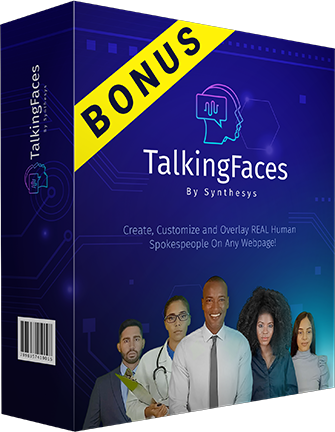 How To Use TalkingFaces With Email - ( Value $67)
Todd Gross Turns Screen Capture Videos Into GIFs And Inserts Into Emails!
This video by Todd shows you step-by-step how to turn your TalkingFaces Humatars into eMail stars! You'll love the attention they grab and how your click rates increase.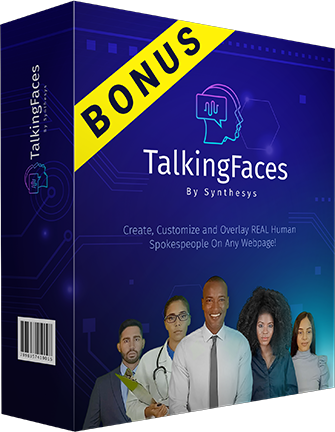 How To Mask Your Domain To Hide Long URLs - ( Value $47 )
Your long URLs are cumbersome at the least. This PDF shows you how to mask them with your own domain! You'll have a short and sweet link to share to show off your TalkingFaces.
(Includes Commercial & OTOs)