Attention: Use REAL Human Spokespeople In Ways You Never Thought Possible…
Customize How REAL Human Spokespeople Look, Interact & Engage With Website Visitors!

Overlay Them on Most Any Website!  •  Create Them in Minutes!  •  Significantly Increase Conversions!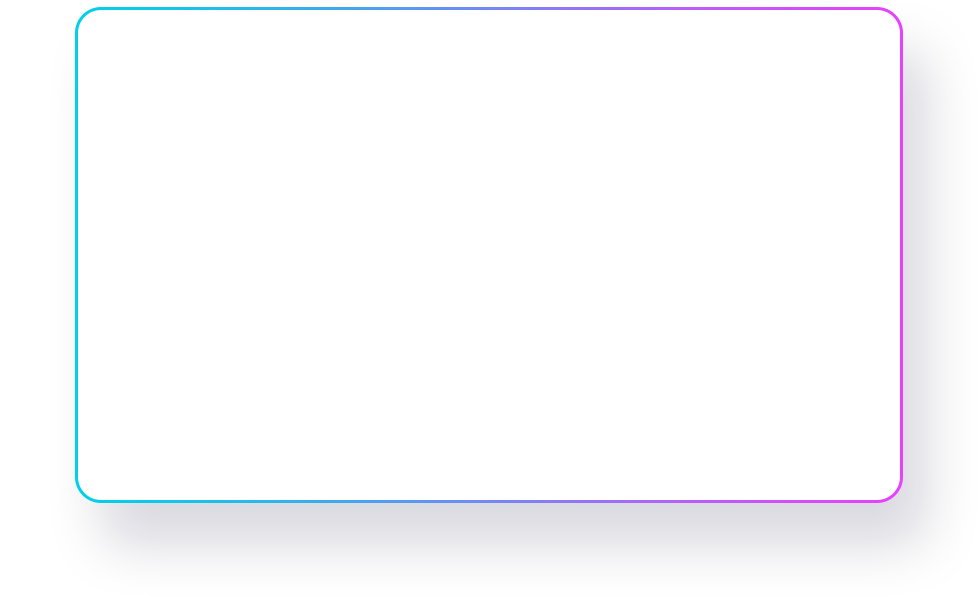 New AI "Re-Facing" Technology

One Click Creates a New "TalkingFace"

Super-Fast & Easy
to Use Interface
(Point & Click)

Create Unlimited
TalkingFaces for One
Low Price

Apply Any Language
with Perfect Lip
Synching

Includes Synthesys
Voice Technology
(Real Human Voices)

Overlay TalkingFaces on
Most Any Websites

Engage Via Email
Opt-ins, Buttons, Timers
& More

Boost Clicks, Leads, &
Sales Conversions

Unlimited Hosting for
Your "TalkingFaces"

Zero Technical Skills
Needed

Commercial License Is Included!
Start Using REAL Human Spokespeople and Decide How They Look, Interact, and Engage on Your Website (or Most Any Website) Today!
Get The Commercial Version And Offer This Technology To Your Clients!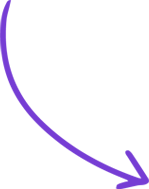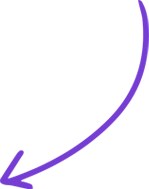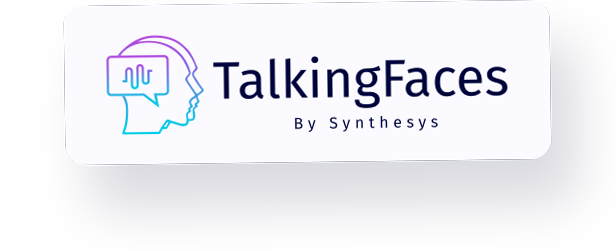 We've Combined The "Authenticity"
A Human Spokesperson Offers;
With The "Flexibility" An Animation Offers
And Turned It Into A Video Marketing Powerhouse…
The first video spokesperson app of its kind, where you can customize a real human face, style, interactions and more to your liking - and overlay it on most any website to create engaging welcome videos, high-converting call-to-action videos, captivating instructional videos, and much much more…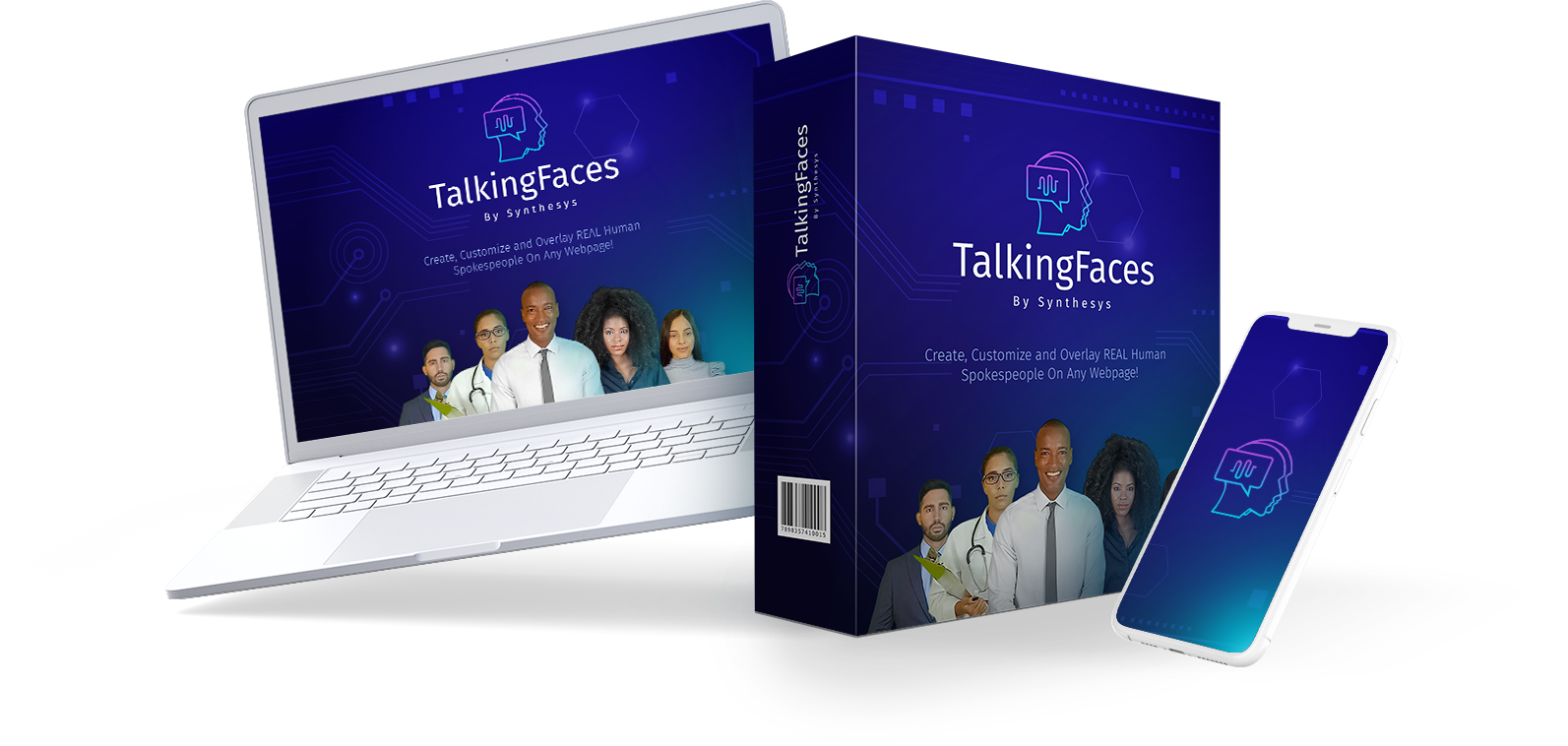 Why TalkingFaces?
It's Simple...
Having a real life human in your videos is super important when it comes to engaging your websites' audience. Non-real versions of humans (such as avatars) work, and offer great flexibility, but they do not invoke the same natural response a REAL Human does. If you want to make the best first impression on your website visitors, and have the greatest chance of converting those visitors – you must have a real human in your videos…
A Real Human In Your Videos Delivers Higher Engagement And Ultimately Higher Conversions Than The Alternatives...
Now You're Asking The Questions… 

What If I Don't Want To Be On Video?

What If I Don't Have The Money To Hire A Spokesperson? 

What If I Want My Spokesperson To look A Certain Way?
You Can Even Select Greeting Styles For Your Videos!
Greetings "Play" Automatically For Instant Engagement...
Our Human Actors Can Do The Hard Work For You, And Say Exactly What You Want Them To Say.
What About The Voice Technology For Your TalkingFaces Video?
Is Text-To-Speech Built iIn?

Are Different Languages Available? 

Does The Lip-Synching Look Real?
TalkingFaces is equipped with the very best in voice technology. In fact, it includes Synthesys Technology (also used in Human Synthesys Studio). These are REAL human voices in which you can type exactly what you want them to say with stunning results.
​
Use the built in Google & Azure Text-to-Speech Technology for a wide variety of different male & female voices across dozens of different languages.
Use Your Brand New "Custom Made"
Human Spokesperson On Most ANY Web Page To Drive Conversions Through The ROOF!
Seamlessly Integrate Your TalkingFaces Videos On Most Any Webpage You Choose, Add buttons, Calls-To-Action, Opt-In Forms, Countdowns, Text And More!
You're Literally Saving $1000's Of DollarsIf You Wanted To Just Create ONE TalkingFace On Your Own
Create UNLIMITED TalkingFaces

Have UNLIMITED Video Hosting

Make UNLIMITED Profits (Commercial)