SPECIAL WARRIOR PLUS OFFER!
Create Your Own CUSTOM Looking Humatar  And Overlay Them as Spokespeople
Over ANY Web Page!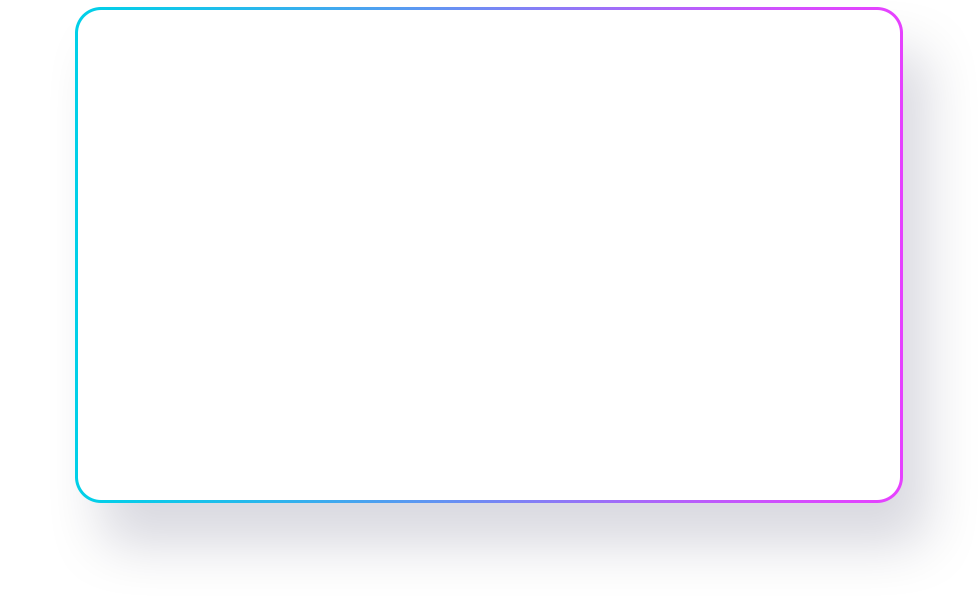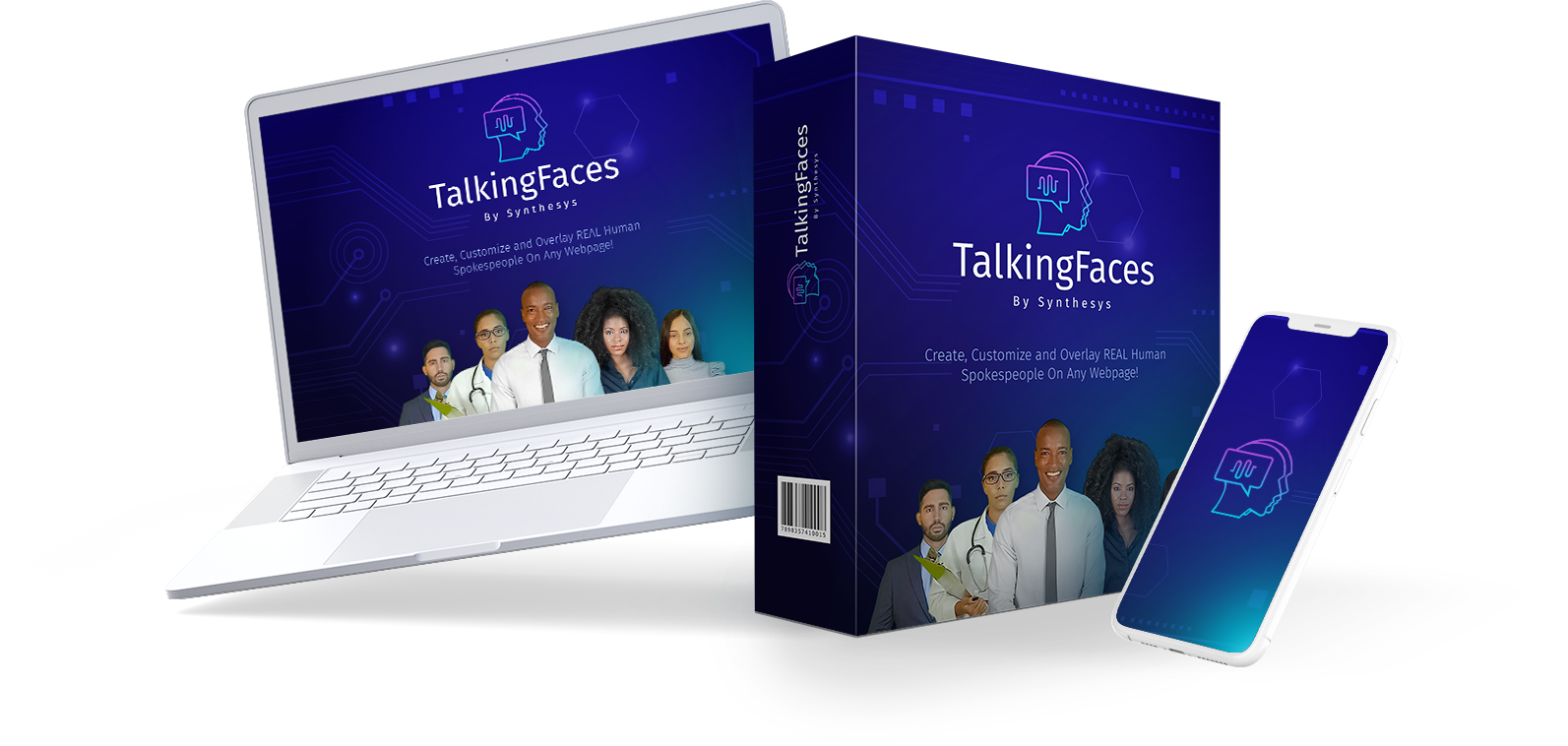 Use Our Human Characters To Create More Custom Human
Characters For Any Need – And Overlay Them Over ANY Webpage With Opt-In Forms, Buttons, And More!
Create Your Custom
Spokesperson In Minutes…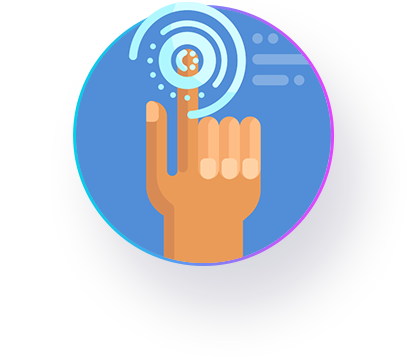 Select A Human,
Facial Characteristic, & Style
Use TTS Or Upload For Voice
(Any Language)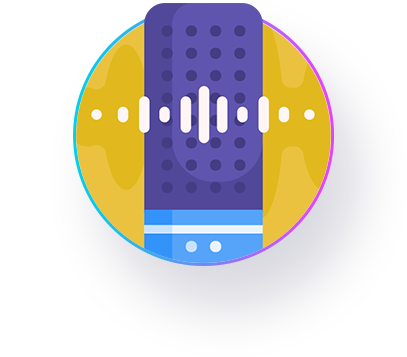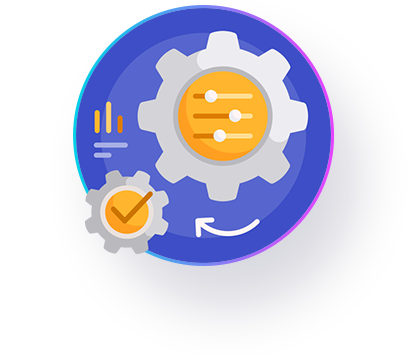 Edit Your Call to Action/Coutdown/Settings
Enter Your Landing Page URL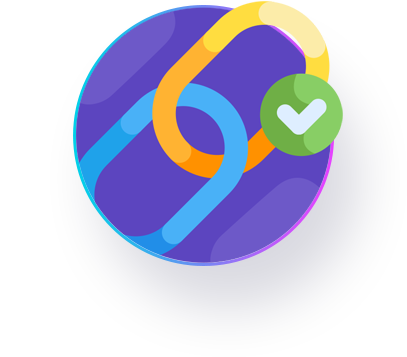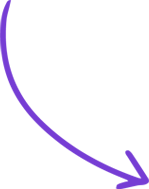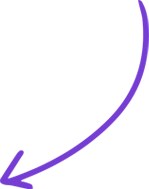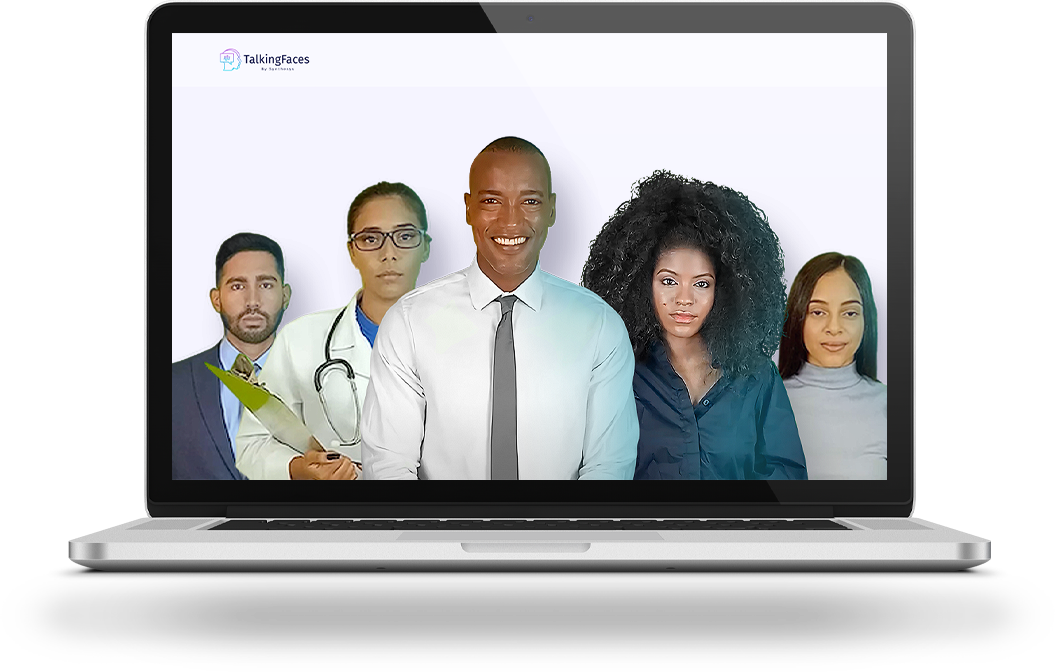 See How TalkingFaces Are Created In Real Time…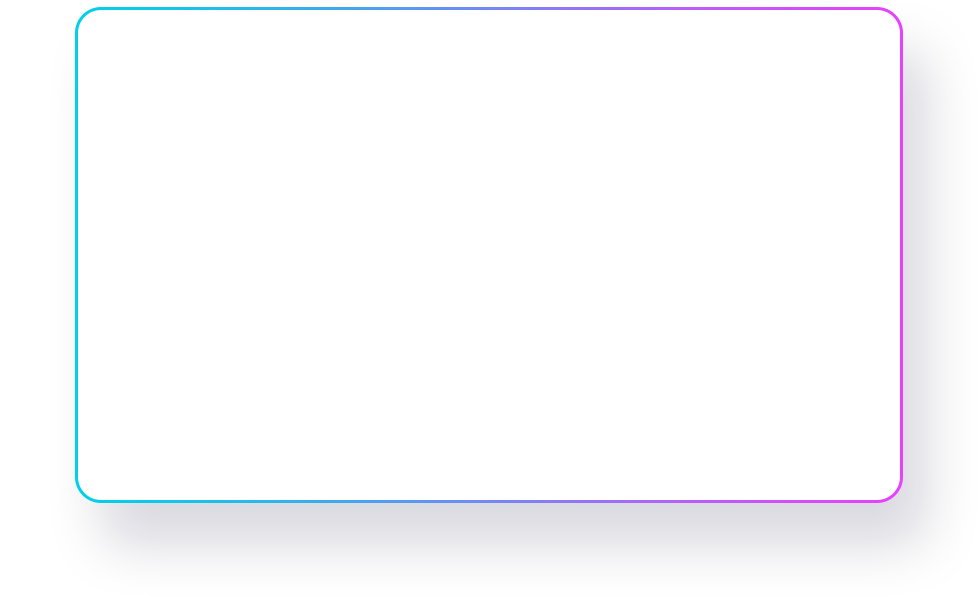 Our SUPER HIGH Converting Funnel With Special Pricing ONLY Available Through This WarriorPlus Special Offer!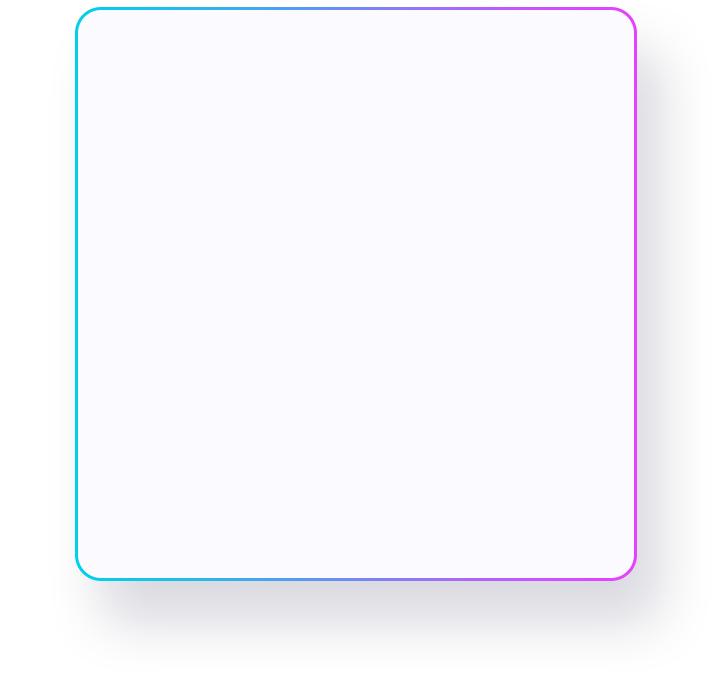 • Up to 10 Faces For Reface /Faceswap
• 10 Talking Faces
• 20 Human Voices
• 30 Previews (10 talking faces x 3 previews each)
• Up to 1,000 characters for longer TalkingFaces videos.
• No credits required
• Unlimited videos
• Commercial license - Sell to your clients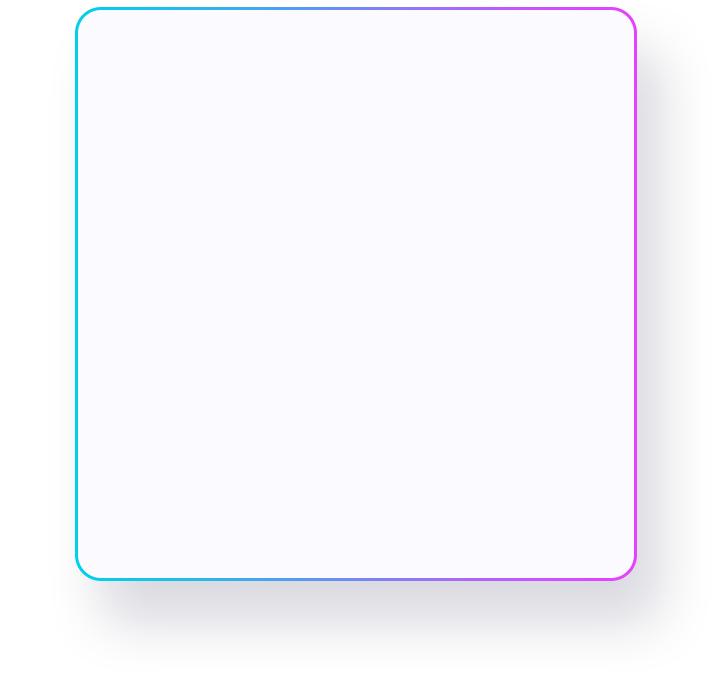 • 47 Actors and future actors (with outfits included - Multiple outfits that fit all niches like nurse, doctor, business outfits, gym outfits etc)
• 50 Extra PRO Real Human Voices
• 141 Previews (47 talking faces x 3 previews each)
• Unlimited Faces For Reface - Create Unlimited Faces
• Future TalkingFaces for one year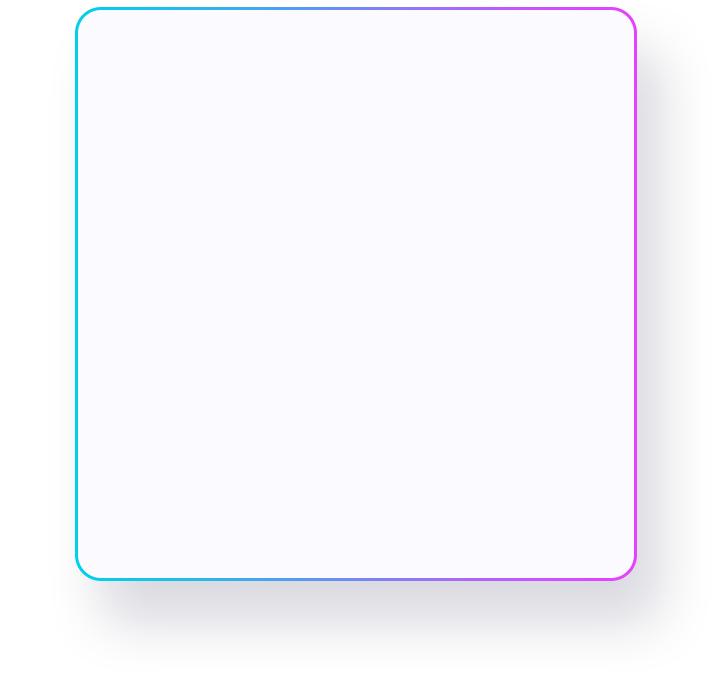 • Upload any voice OR  your own voice / ANY audio in ANY language (your voice is synchronized with perfect lip syncing on TalkingFaces)
• Re-facing, upload any photo for up to 70% re-facing
• Up to 2,000 characters for longer TalkingFaces videos.
• Hide TalkingFaces Branding
• Priority VIP rendering
• Priority Future Software Updates
• HD Quality Humatars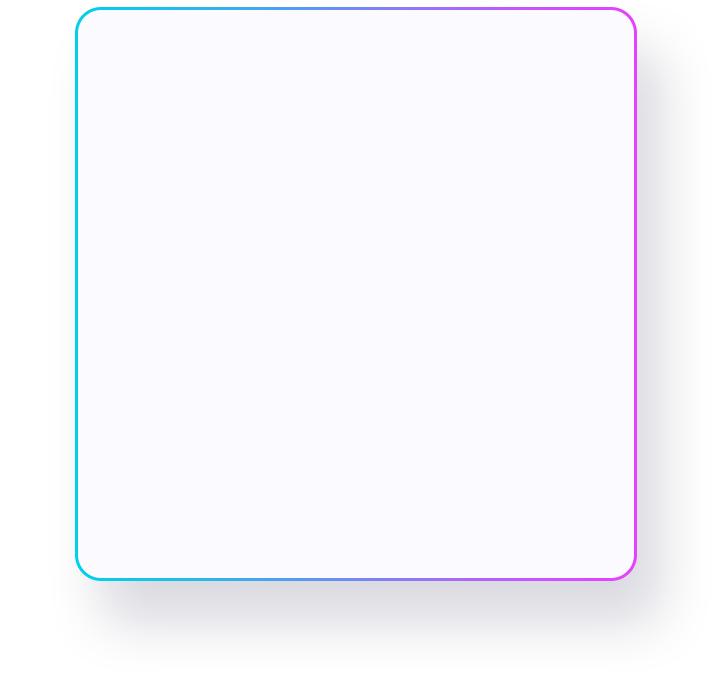 Unlimited ($147/yr) On WarriorPlus!
• Unlimited Sub-Accounts For Your Clients
• DFY Website
• How to Get Clients
High Earners Contest
+ Extra Bonus Cash!
For The Entirety Of The Launch - March 31th 11 AM to April 13th 11:59 PM ET
​
1st - $1500 | 2nd - $750 | 3rd - $250
For The Entirety Of The Launch - March 31th 11 AM to April 13th 11:59 PM ET
​
Get An Additional $50 Bonus For Every 25 FE Sales Made!
Todd's Recent
#1 Affiliate Promotions
Contact Us With Any Questions About TalkingFaces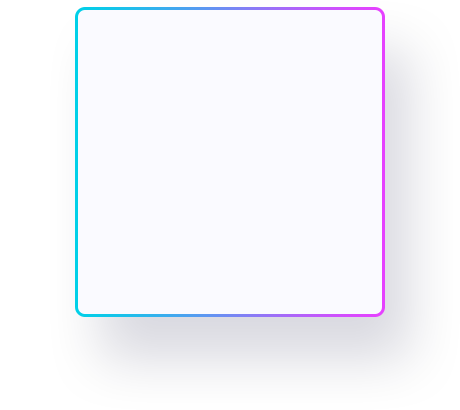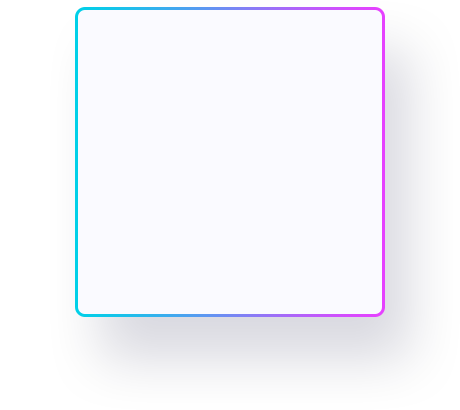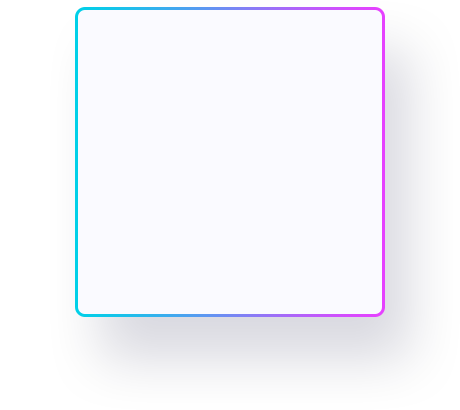 Affiliate Terms Read carefully before joining this program.
​
When you request to be an affiliate to promote these products, YOU AGREE to the following terms. 
Violation of ANY of these terms is cause for immediate termination and instant removal from this launch and any other of our launches - current or past -- and you agree that your current commissions will be forfeited without recourse and you may be banned from our future launches. Some violations may also be cause for LEGAL ACTIONS.:
1) All email contacts MUST be your OWN opt in email list. You cannot send to lists that have been purchased or "gifted" from other vendors, buy solo ads, use safe lists, or obtained by illegal means. Email lists that are not your own are considered spam.
2) You may NOT create social media pages NOR purchase domain names with the PRODUCT NAME or BRAND NAME AND you may NOT use the PRODUCT NAME or the NAME OF THE VENDOR as your "from" in your emails instead of your own name AS IF YOU ARE THE PRODUCT OWNER. This is IMPERSONATION and will not be tolerated.
3) You may NOT purchase domain name(s) with the same or similar name as the PRODUCT NAME or BRAND NAME nor CLONE or otherwise copy our site and use that site to sell our product as your own. Furthermore, you may not add our product - whether purchased through us or obtained in any other manner - and sell or offer it on any type of "membership" site where multiple people have access to this product for any kind of fee or arrangement. This constitutes theft of our intellectual property rights and considered FRAUDULENT and is cause for LEGAL ACTIONS.
4) You may not encourage nor ask for or show a person HOW TO REFUND their purchase from another affiliate in order for them to purchase the same product through you. 
5) You may not post OTO links on Review Sites because this will lead to confusion and refunds for those people who do not purchase the FE first and end up with NO LOGIN & NO software or main product.
6) You may not use "negative" campaigns such as "is Product Name / Owner Name a scam?" or any other method to attract controversial click thru rates that an ordinary person would deem to portray a negative view of the product. You may not use offensive nor negative domain names.
7) You may not use misleading claims, inaccurate information or false testimonials (or anything that does not comply with FTC guidelines).
8) You may not use gray-hat/black-hat marketing practices to drive sales or for any other reason.
9) You may not give cash rebates of any kind as it may increase refund rates.
10) You may not purchase from your own affiliate link. Any 'self' purchase commission may be nullified or held back. 
NOTE: These terms may change at any time without notice. (Please check back here regularly).
NOTE: Affiliate payments will be set according to the platform rules.
CAUTION: Do not send "raw" affiliate links. Utilize redirect links in emails & website campaigns instead of your direct affiliate link. This increases conversions for both of us.
We run a legitimate business, which means that we always correctly illustrate and represent our products and their features and benefits to the customer. 
Please make sure you do the same.
Copyright © All rights reserved.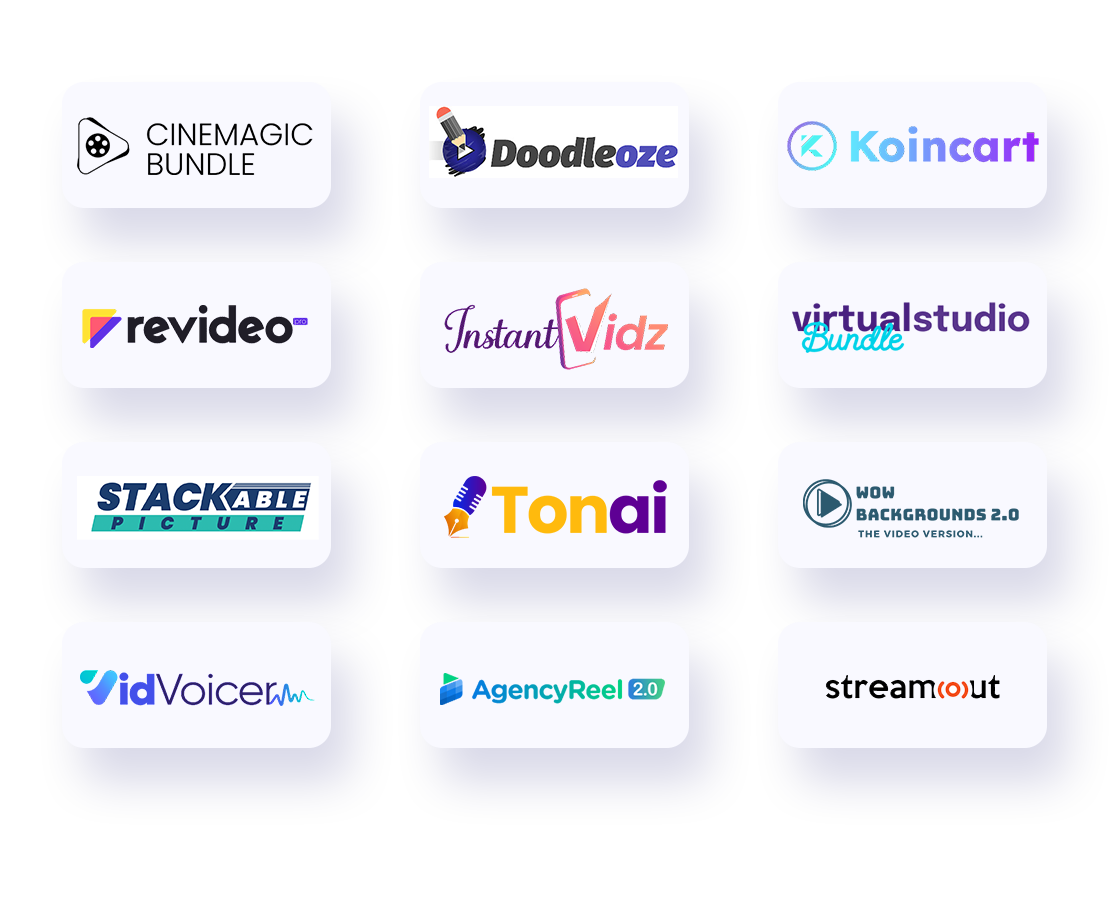 This is an opportunity for you to offer TalkingFaces to your subscribers at the original launch price, for a LIMITED 2 week period! Get on board NOW!
March 31st - April 13th
Two Week Launch March 31st-April 13th!
Lowest possible price for your subscribers (Commercial License $27)!
Contact us to schedule private webinars during the two week period!