EXCLUSIVLEY for TalkingFaces - The Voice of Todd Gross!
Use An Emmy Award Winning Voice With Your TalkingFaces…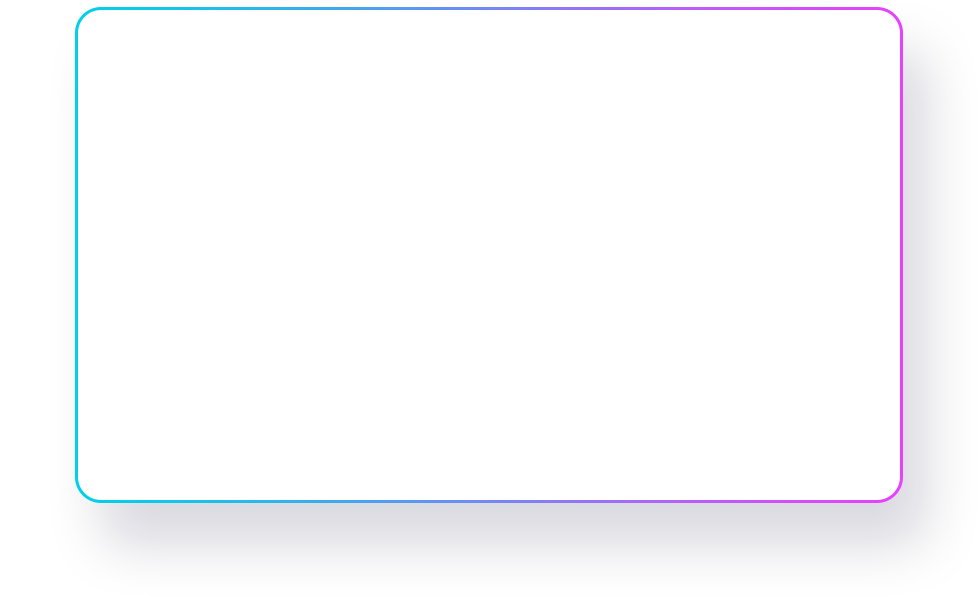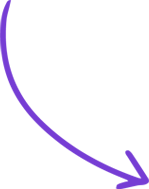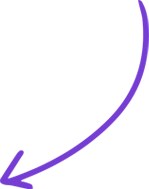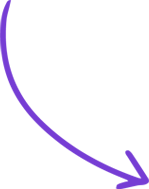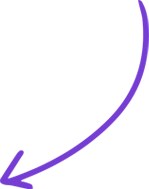 Nowhere Else Can You Get Todd's Text-To-Voice
Todd Recorded Dozens Of Hours
Of Voice Audio To Make This Possible
Todd Would Charge $100's For Each Video, But Now You Can Essentially
Get UNLIMITED Voice Overs From Todd For...
Extremely Limited Offer
(It May Disappear After The Launch Period).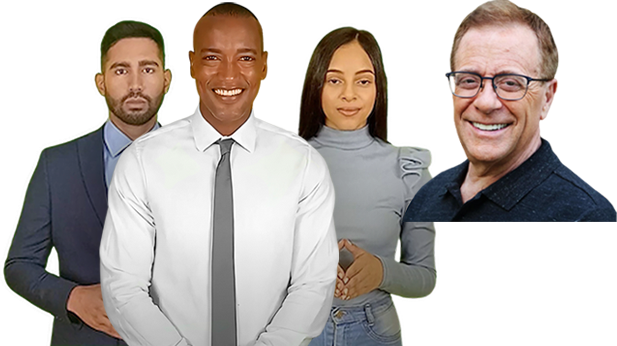 Combine Todd's Voice
With Your TalkingFace Humatars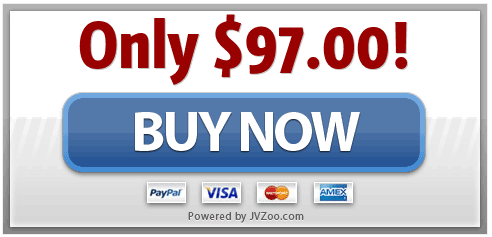 This Offer Will Go Away For Good In Only...

LEGAL AGREEMENT
​
NOTE: By PURCHASING this software or RECEIVING IT as a PRIZE, YOU are LEGALLY AGREEING that you will NOT use the Humatars, the voices, or the videos from this software, TalkingFaces By Synthesys, for the purposes of endorsement or impersonation, or for any purposes where it may be deemed unethical, immoral, or illegal. You also agree not to use these in any "blackhat" type sites.
You fully acknowledge that TalkingFaces By Synthesys is not responsible nor liable for content generated through this voice skin or videos.
By PURCHASING this software or RECEIVING IT as a PRIZE, you FULLY UNDERSTAND that you can be PUNISHED BY LAW if you create and distribute fake news, false information, defamatory or foul content.
​
​
​
​
Copyright © All rights reserved.
​
​
Listen To The Samples To "HEAR" For Yourself!
DISCLAIMER FOR TODD'S VOICE USE!
​
​
Todd Gross' voice is NOT to be used for any:
1. MLMs
2. Quick cash money making programs
3. Black-hat business
4. Illegal business
5. Immoral practices
6. Profanity or hate speech
7. Not to be used in JVzoo/Warrior Plus/Clickbank Launches