Create Your Own CUSTOM Looking HumatarAnd Overlay Them as Spokespeople
Over ANY Web Page!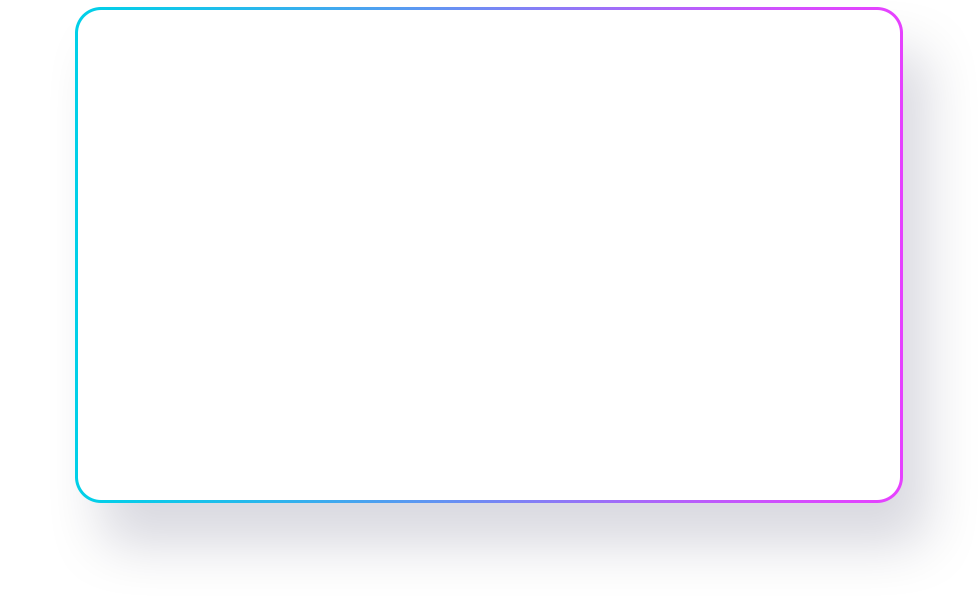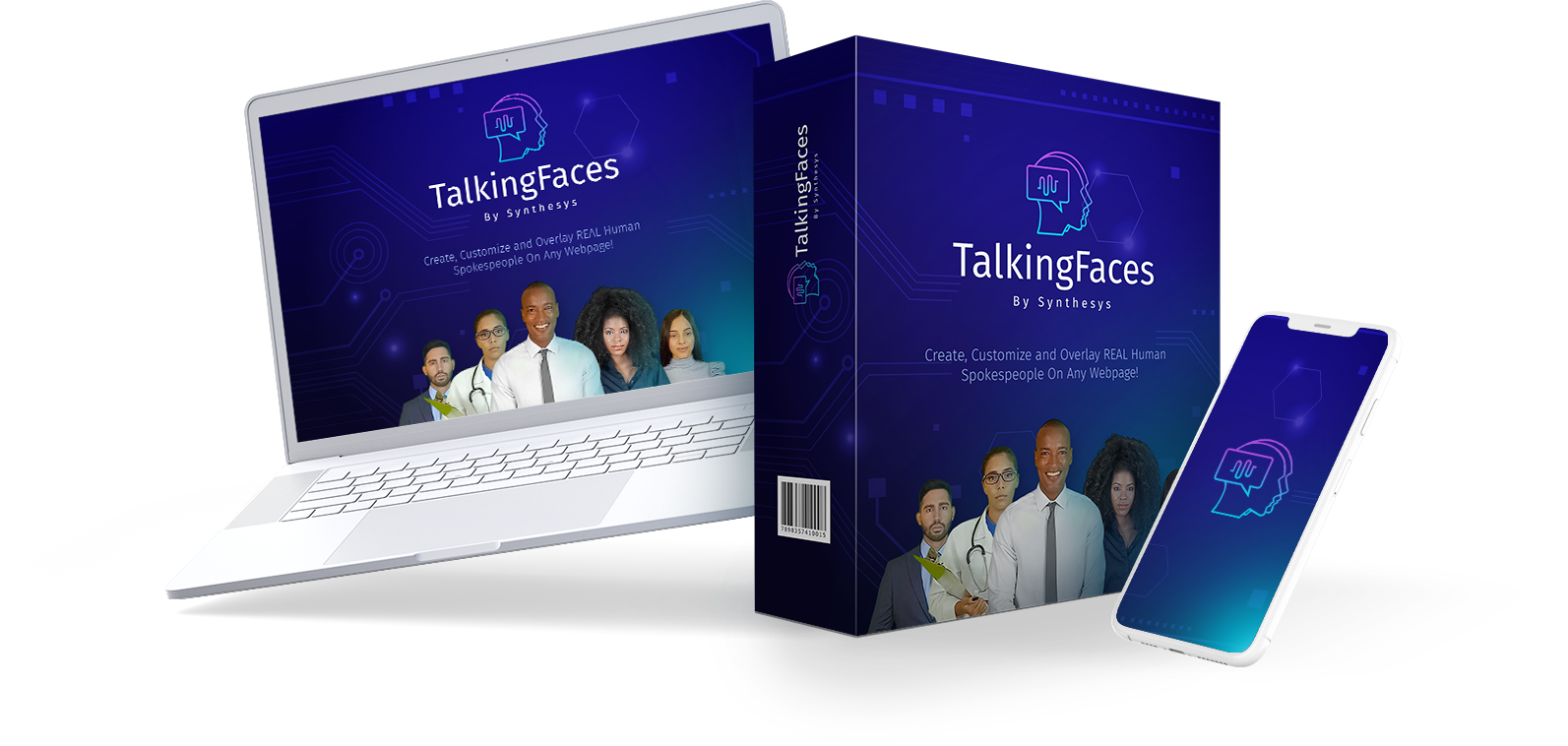 Use Our Human Characters To Create More Custom Human
Characters For Any Need – And Overlay Them Over ANY Webpage With Opt-In Forms, Buttons, And More!
Create Your Custom
Spokesperson In Minutes…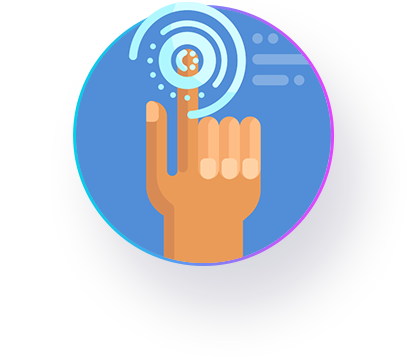 Select A Human,
Facial Characteristic, & Style
Use TTS Or Upload For Voice
(Any Language)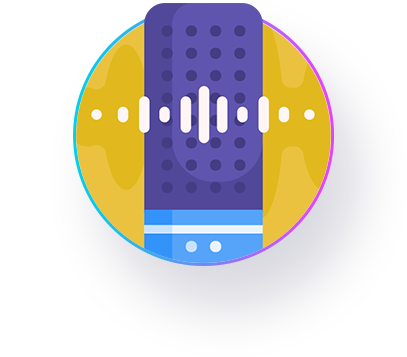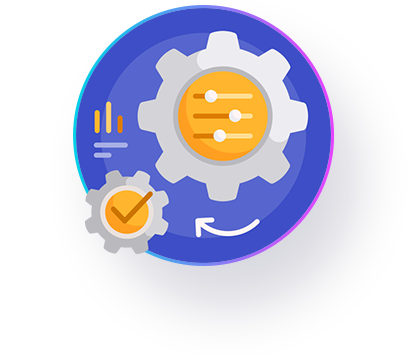 Edit Your Call to Action/Coutdown/Settings
Enter Your Landing Page URL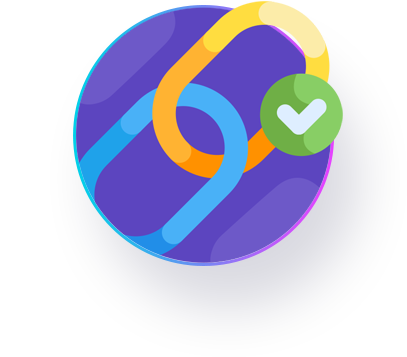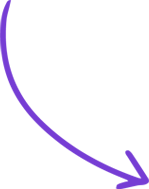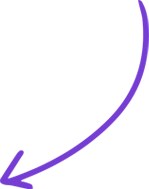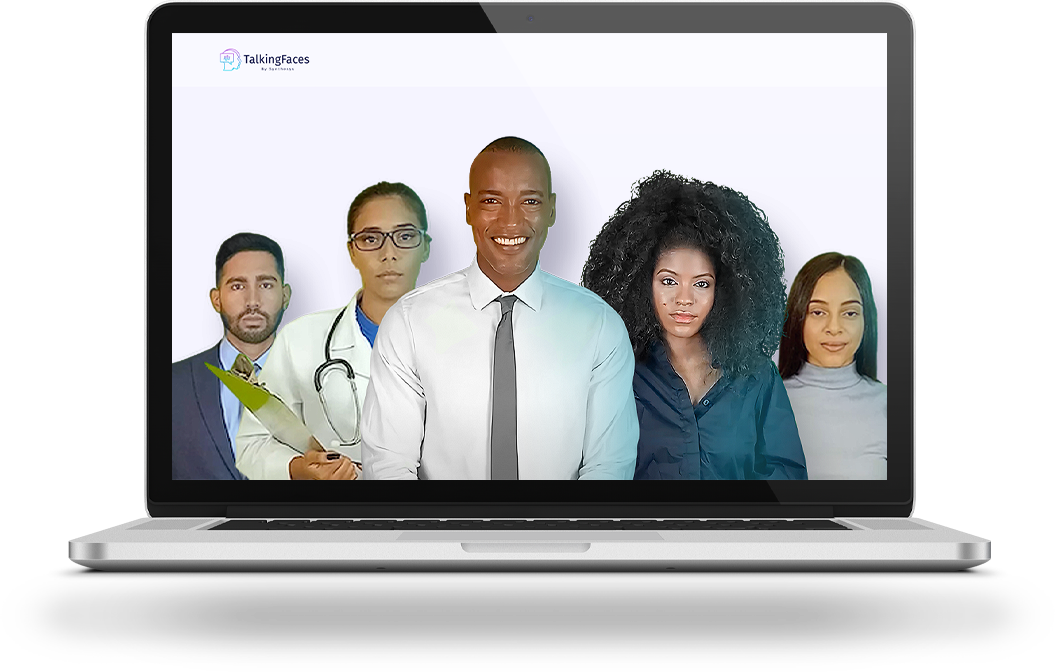 See How TalkingFaces Are Created In Real Time…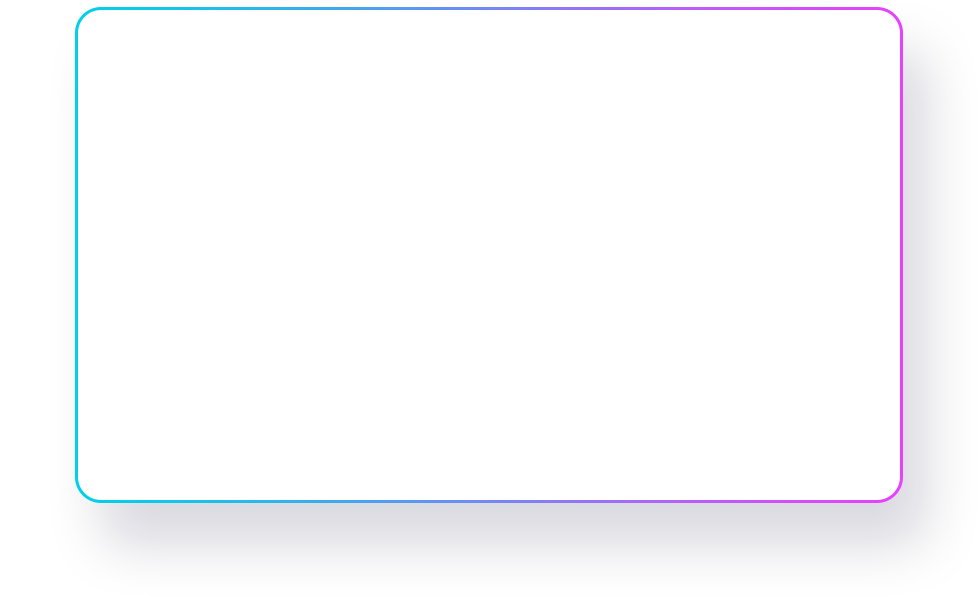 We've Put Together A
SUPER HIGH Converting Funnel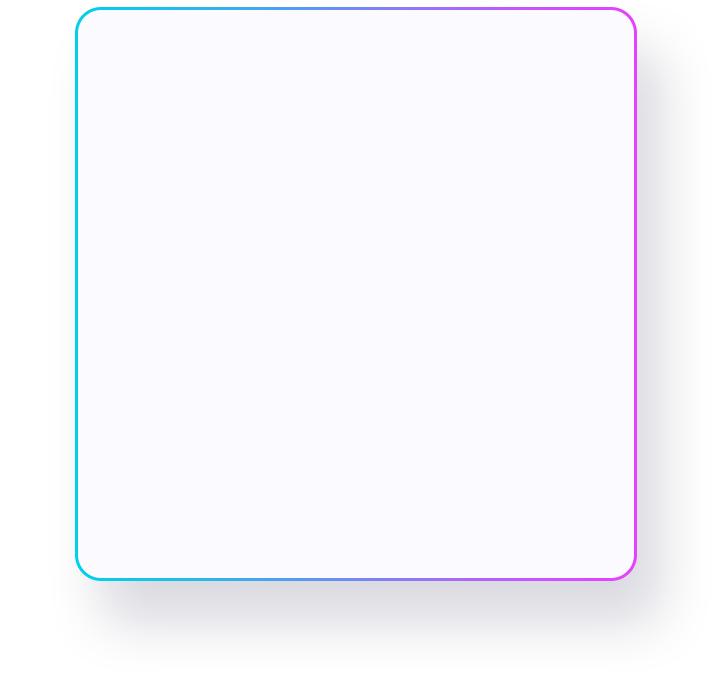 • No Reface/Faceswap feature - You can't face swap faces.
• 6 Talking Faces
• 5 Human Voices
• No credits required
• Personal license
• Up to 10 Faces For Reface /Faceswap
• 10 Talking Faces
• 20 Human Voices
• 30 Previews (10 talking faces x 3 previews each)
• No credits required
• Unlimited videos
• Commercial license - Sell to your clients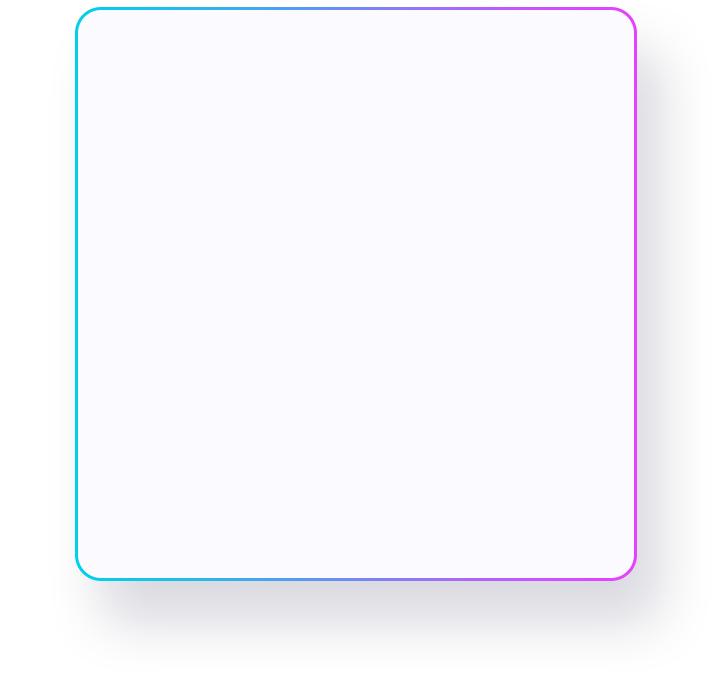 • 47 Actors and future actors (with outfits included - Multiple outfits that fit all niches like nurse, doctor, business outfits, gym outfits etc)
• 50 Extra PRO Real Human Voices
• 141 Previews (47 talking faces x 3 previews each)
• Unlimited Faces For Reface - Create Unlimited Faces
• Future TalkingFaces for one year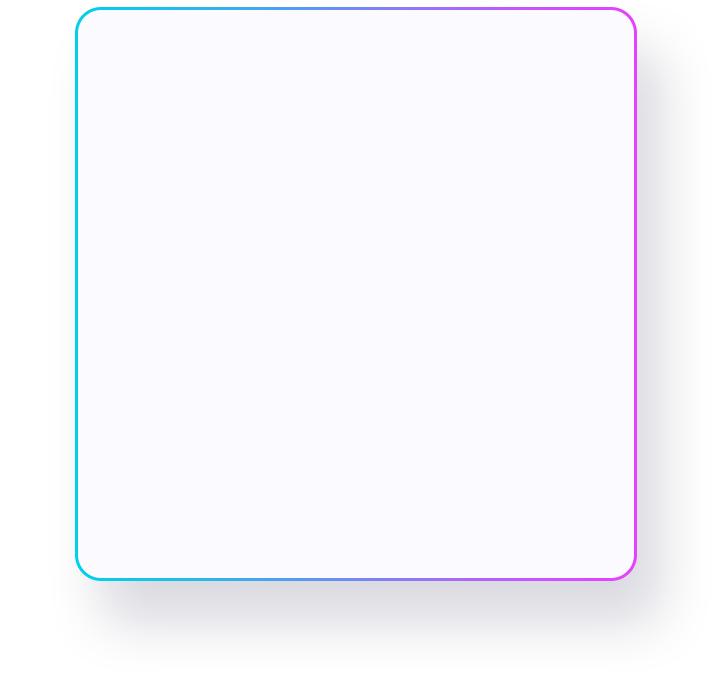 • Upload any voice OR  your own voice / ANY audio in ANY language (your voice is synchronized with perfect lip syncing on TalkingFaces)
• Re-facing, upload any photo for up to 70% re-facing
• Up to 2,000 characters for longer TalkingFaces videos.
• Hide TalkingFaces Branding
• Priority VIP rendering
• Priority Future Software Updates
• HD Quality Humatars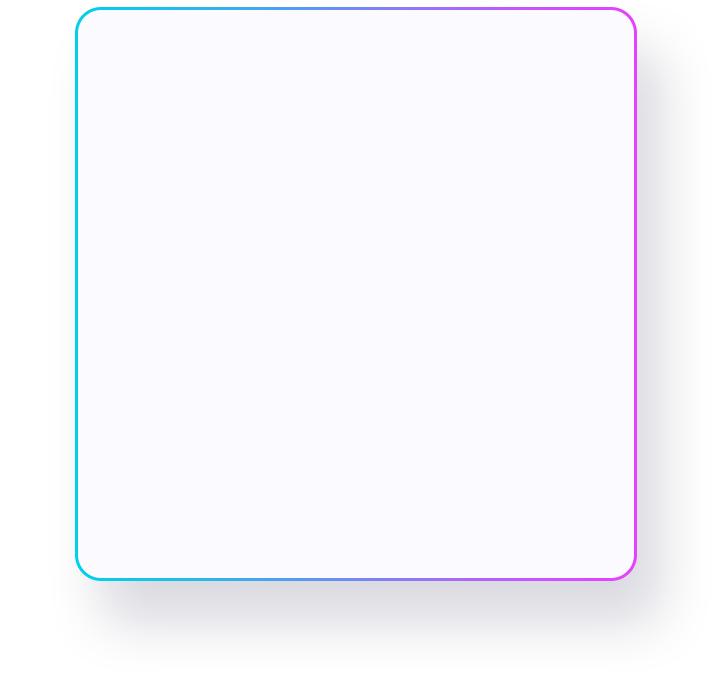 Todd's Text to Voice for TalkingFaces
EXCLUSIVLEY for TalkingFaces
The Voice of Todd Gross - Professional Voice Over & Emmy Award Winning Talent! 
Unlimited use of the Synthetic Voice of Todd Gross inside TalkingFaces ONLY!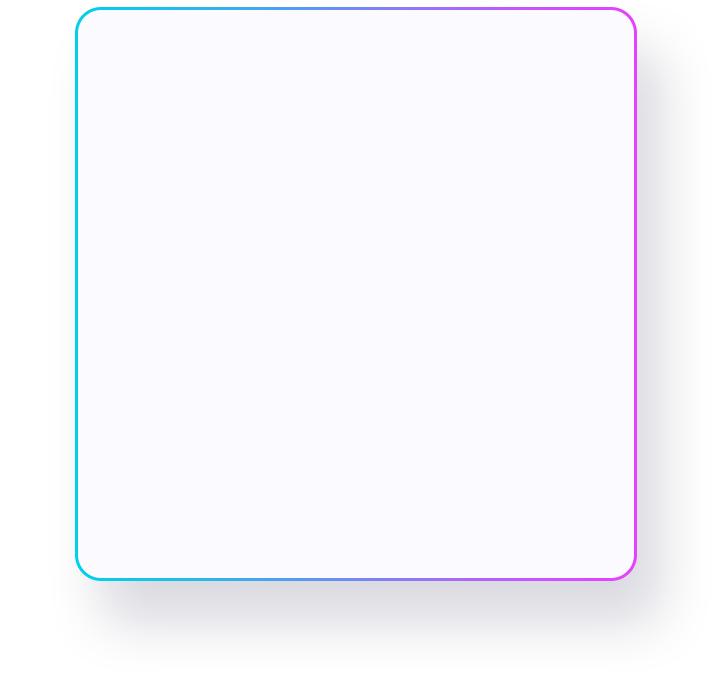 • Unlimited Sub-Accounts For Your Clients
• DFY Website
• How to Get Clients
Over $10,000 In Total
Prize Potential!
Fast Action Early Bird Bash!
Starts During Sunday Evenings Opening Webinar and Ends Tuesday at 11:59 PM
​
1st - $2500 | 2nd - $1500 | 3rd - $1000 | 4th - $500 | 5th - $250
Lucky # 7's: 7 FE Sales $107 Bonus
Starts Tuesday Night 11:59PM, Ends Wednesday 11:59 PM
​
To Be Announced
Starts Wednesday Night 11:59PM, Ends Saturday 11:59 PM
​
1st - $2000 | 2nd - $1000 | 3rd - $500
*Earnings Must Exceed Prize Money Earned*
Todd's Recent
#1 Affiliate Promotions
Contact Us With Any Questions About TalkingFaces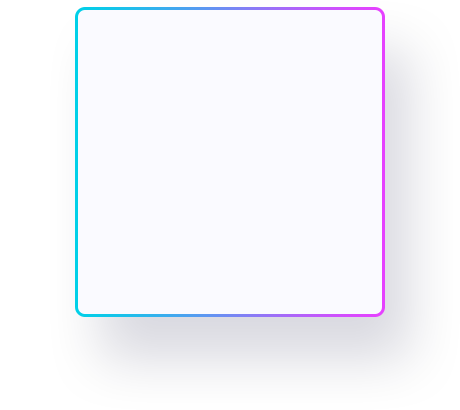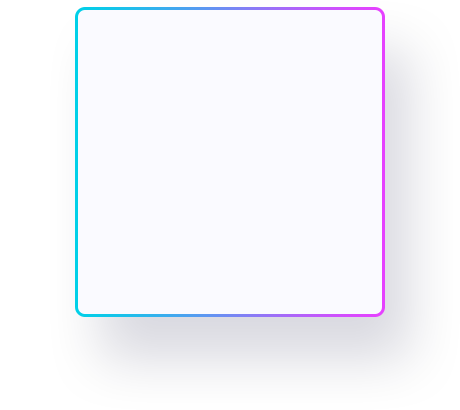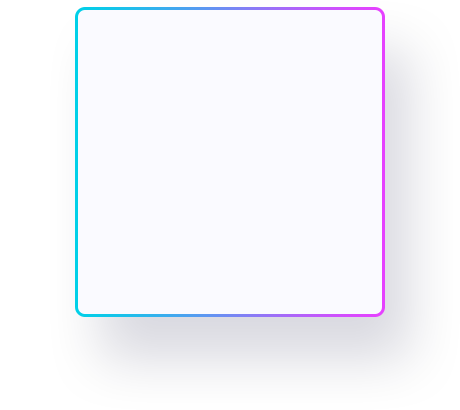 Affiliate Promotion Terms & Conditions
​
Read carefully before joining this program. You agree that you are NOT allowed to do the following things if approved for the affiliate program. By doing any of the following, you will be terminated from the program and agree that any commissions will be forfeited without recourse:
​
1. You are NOT permitted to conduct e-mail promotions in a 3rd party system - all e-mail contacts MUST be your OWN opt in e-mail list. You cannot buy solo ads, use safe lists, use spam or anything similar.
​
2. You must NOT run "negative" PPC or iframe domain campaigns such as "Product name / author name scam" or any other method to attract controversial click thru rates that an ordinary person would deem to portray a negative view of the product. This creates a very bad image for our company and the individuals featured in the products and you will be terminated from the program instantly.
​
3. You should avoid using the raw affiliate link if you can. All affiliates are encouraged to utilise RE-direct links in e-mails and website campaigns and not the direct affiliate link you will receive. This increases conversions for both of us. (But ultimately the choice is up to you)
​
4. You cannot earn commission on your own purchase. Any 'self' purchase commission may be nullified or held back.
​
5. iFrames, review sites and cloaked domains are permitted as long as they do not contain offensive or negative domain URLs.
​
6. Affiliate payments will be set as delayed for affiliates with less than 50 sales on JVzoo. For all other affiliates the commissions will be set to instant. Please describe briefly how you will be promoting and any links to your own websites or warrior forum profile.
​
7. We run a legitimate business, which means that we always correctly illustrate and represent our products and their features and benefits to the customer. Please make sure you do the same. Anyone found using misleading claims, inaccurate information or false testimonials (or anything that does not comply with FTC guidelines) will have their affiliate account revoked immediately.
​
8. Vendor reserves the right to TERMINATE any affiliate if found to be breaking any rules and using grey-hat/black-hat marketing practices to drive sales or for any other reason.
​
9.Affiliates CANNOT create social media pages with the product name or brand name to avoid confusion and prevent abuse. Anyone found using "brand name" "website name" or "product images" on their FaceBook Fanpage or other social platform to promote the product without permission will be banned immediately!
​
10. You may not give cash rebates as it may increase refund rates. Cash rebates of any kind are not permitted.
​
11. The terms may change at anytime without notice. (Please check back here regularly).
Copyright © All rights reserved. Privacy Policy.
Terms & Conditions     Privacy Policy     Anti Spam     DMCA     Disclaimer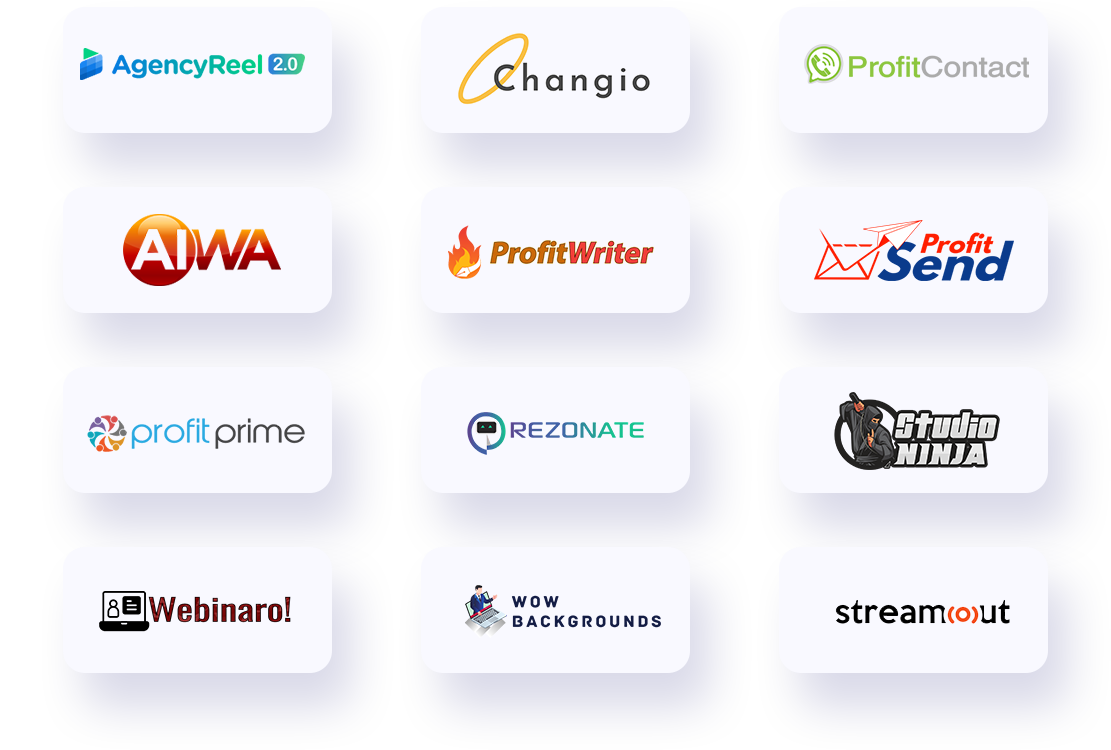 Pre-Launch Opens December 1st
Pre-Launch Webinar December 5th @ 8 P.M. ET!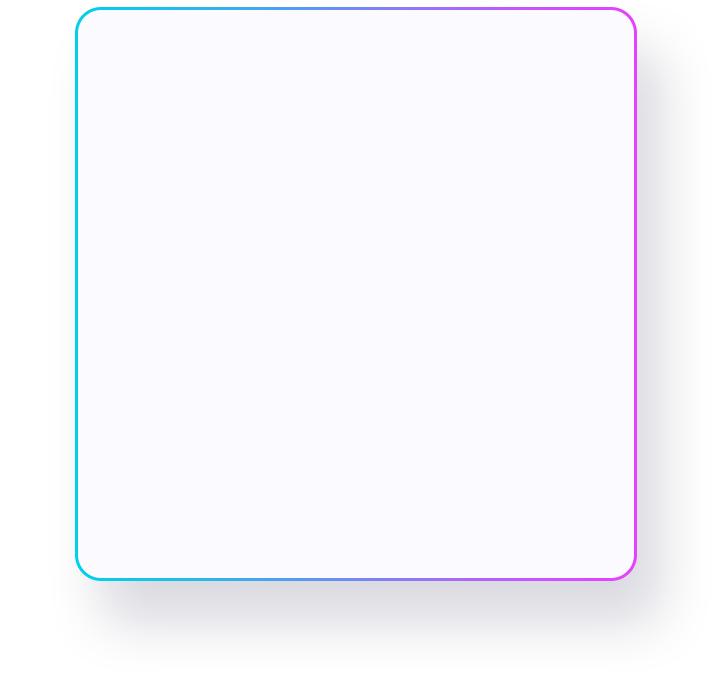 Pre-Launch Webinar customers will be able to purchase a Bundle deal, or individual products in the funnel. 
IMPORTANT: 
The Bundle offer is ONLY available through the pre-launch webinar or through a scheduled webinar during launch. It WILL NOT be available for purchase outside of these webinars throughout the entire launch.
​
The Entire Funnel will be offered on the Prelaunch Webinar also and throughout the launch.
​
We will hardcode you to your customers if you invite them to our Prelaunch Webinar.