Upload Any Voice In Any Language, Upload Any Face for Re-Facing,  TalkingFaces in 1080p HD,  VIP Rendering Status, Hide TalkingFaces Branding, PLUS ALL Software Upgrades Going Forward!
Offer More Services At Faster Speeds And Higher Quality And Massively Boost Your Income Potential With The ENTREPRISE UPGRADE!

All For A One-Time Low Launch Price!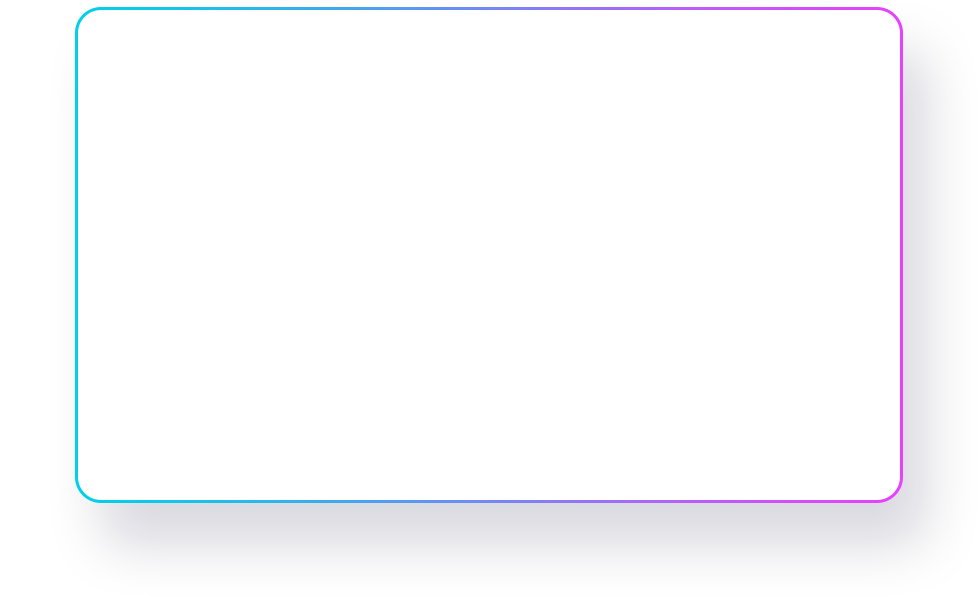 One-Time Payment Of ONLY $97
$67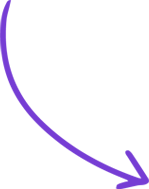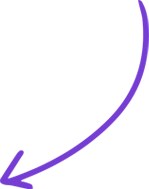 Upload Any Voice, Any Language 
​
VIP Priority Rendering
​
1080p High Def Quality
Upload Any Face for Re-Facing
​
Future Software Updates
​
Remove TalkingFaces Branding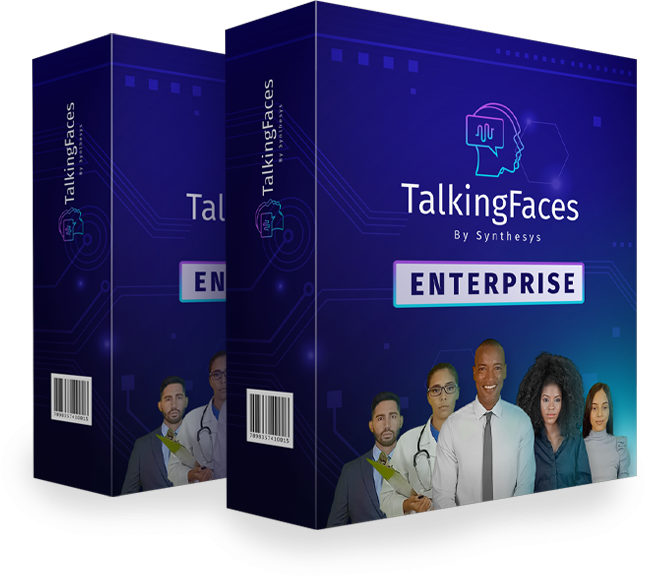 Expand Your Services And Offer
Personalized Voice Options For Your Clients!
Our Amazing Lip Synching Technology Makes It Look So Natural, No Matter The Voice And No Matter The Language!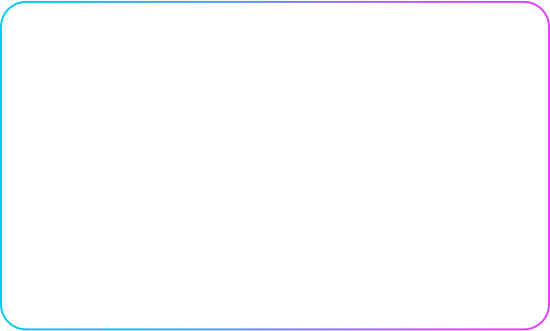 Example Of An Uploaded Voice In English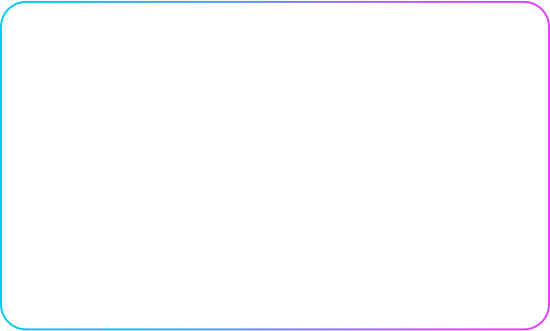 Example Of An Uploaded Voice In Spanish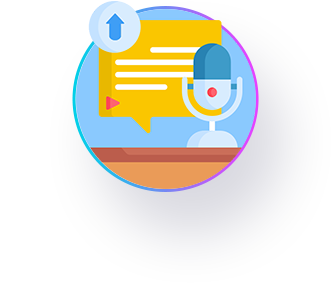 Upload Any  Voice In Any Language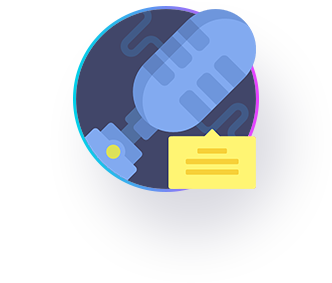 Lip-Sync Videos To any Target Speech With High Accuracy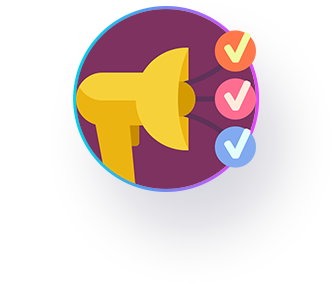 Works For Any Identity, Voice, And Language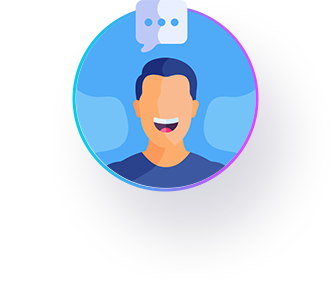 Completely Natural with Advanced Lip Synch Technology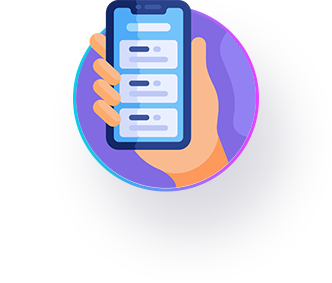 Offer Personalized
Services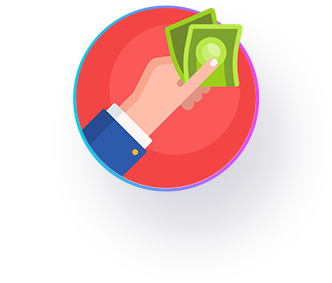 Demand Top Dollar
For Your Services
Upload Any Image To Use With TalkingFaces Re-Facing!
This Is An Example Of What Re-Facing Can Do To Change The Look Of Your Talking Faces...
You'll Have Unlimited Faces To Choose From!
​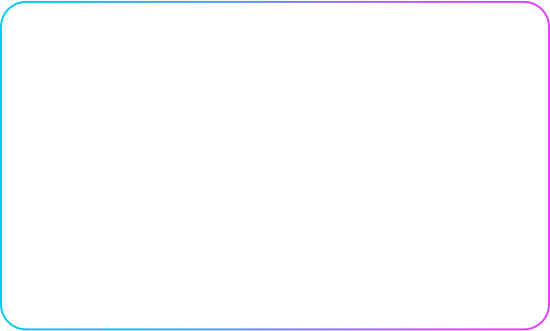 Unlock Unlimited Re-Facing 

Create Totally Unique Faces In No Time!

Connect With More Prospective Clients

Demand Top Dollar For Your Services
Why Wait For The Rendering Queue Of
Others Creating TalkingFaces When You Can "Skip The Line" And Get Priority Rendering With The Other Enterprise Members?

Completely Separate Rendering For
Enterprise Customers

Save Massive Time When Rendering

Impress Your Clients With Quick Turnarounds

Demand Top Dollar For Your Services
We'll Constantly Be Tweaking, Updating And Adding To TalkingFaces!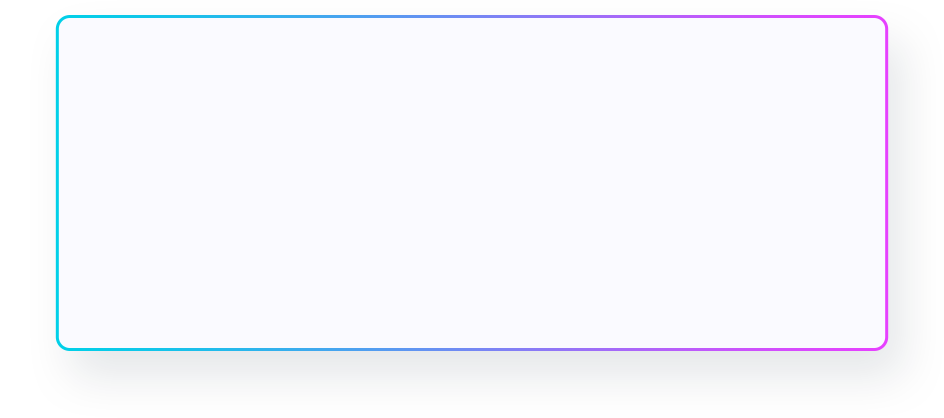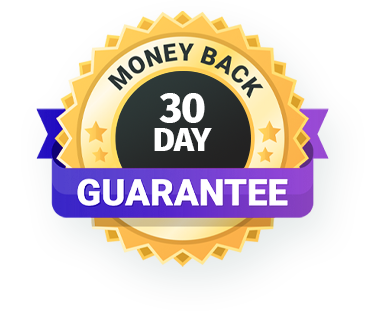 Get Automatic Updates When We Make Them!
Always Have The Latest TalkingFaces Has To Offer
​
Do Not Spend Anything On Future Updates!
​
Demand Top Dollar For Your Services!
One-Time Payment Of ONLY $97
$67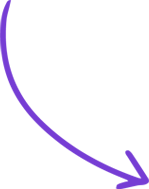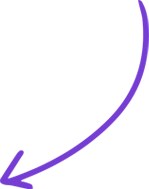 LEGAL AGREEMENT
​
NOTE: By PURCHASING this software or RECEIVING IT as a PRIZE, YOU are LEGALLY AGREEING that you will NOT use the Humatars, the voices, or the videos from this software, TalkingFaces By Synthesys, for the purposes of endorsement or impersonation, or for any purposes where it may be deemed unethical, immoral, or illegal. You also agree not to use these in any "blackhat" type sites.
You fully acknowledge that TalkingFaces By Synthesys is not responsible nor liable for content generated through this voice skin or videos.
By PURCHASING this software or RECEIVING IT as a PRIZE, you FULLY UNDERSTAND that you can be PUNISHED BY LAW if you create and distribute fake news, false information, defamatory or foul content.
​
​
​
​
Copyright © All rights reserved.
​
​
You'll Also Get Upgraded Quality To 1080p HD!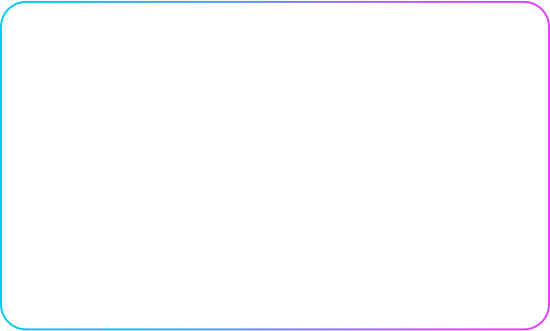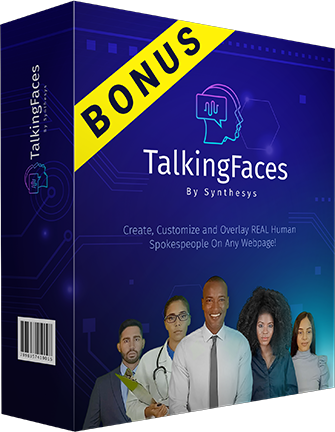 Get Voice Over Training From Todd Gross! One Of The Best Voices In The Business!
Todd's Voice Training
In Todd's Voice Training, he discusses how he brought his knowledge from his 30 years of  broadcasting over to Internet Marketing and how the two "married" very well. He notes that the importance of speaking with "authority and familiarity in marketing and selling" is not usually discussed with speech training, but he does that here along with a number of other things.  Use this to learn how to do voice overs the right way and upload them with your TalkingFaces!
Discount Launch Pricing 
Ends Soon!