This Is The ULTIMATE Upgrade For Serious Entrepreneurs…
Unlimited Sub-User Accounts With A
Reseller License Included! Special Bonuses Also Included With Unlimited Agency!

No Restrictions: Special Launch Offer ONLY Available Here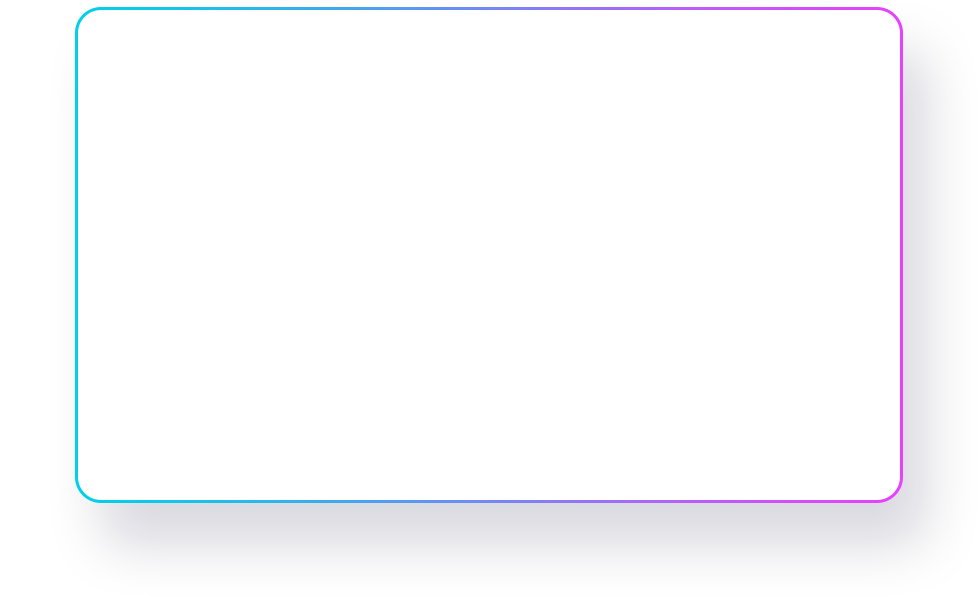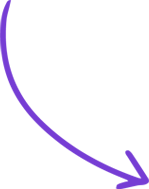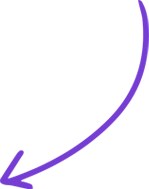 We've Created This Special Unlimited Offer For Two Reasons

Start Your Own TalkingFaces Agency!

Boost Your Productivity 5x,10x, Even 25x!

​Do LESS Work for More Results!

Maximize Your Earnings Potential!

To Help You Scale Your TalkingFaces Creation Business To A serious Level

And To Give You The chance To Profit Off This Amazing Technology By Offering It To Other!
Agency gives you what you need to go from a service business to a full-fledged agency business with the potential to rake in massive profits of five figures or more!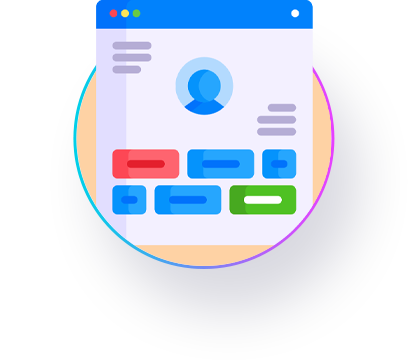 Unlimited Sub-User Accounts (With Unlimited)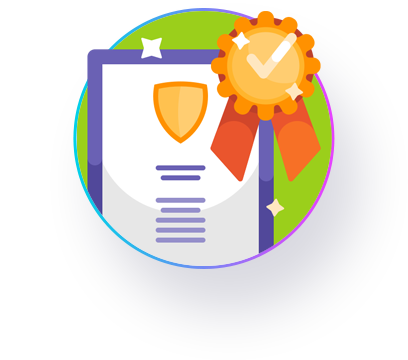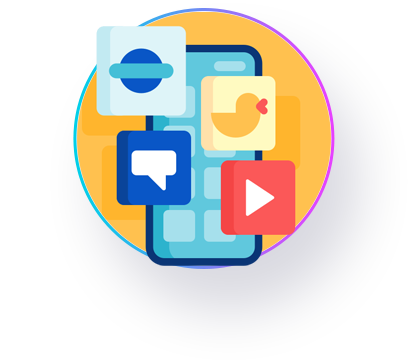 Traffic Generation Course
(With Unlimited)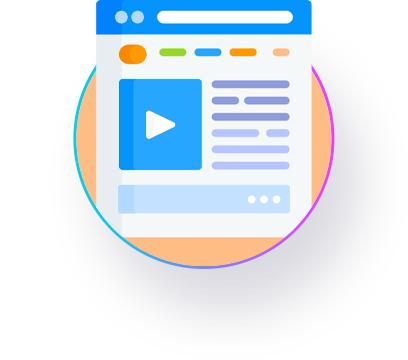 DFY Agency Website
(With Unlimited)
The Market For REAL Human's As Spokespeople On Web Pages IS BOOMING!
Hundreds Of Clients Are Out There Waiting for Your Services, Online And Locally, There Is Virtually NO LIMIT To Prospective Clients…

With Agency You Can
Start Profiting Immediately
Simply By Offering The TalkingFaces Technology To Your Clients…
The Opportunity Is Limitless…
So You Can Have A More Hands-On Deck, Creating More Awesome Spokespeople Overlays Without Restrictions,
Or Simply Sell An Account To Your Customers For Them To Use!
Remember With The Unlimited Agency Option
You're Getting...

Unlimited Sub-User Accounts


(Bonus) Traffic Generation Course

(Bonus) Traffic Generation Course

Limited Time Special Discount Pricing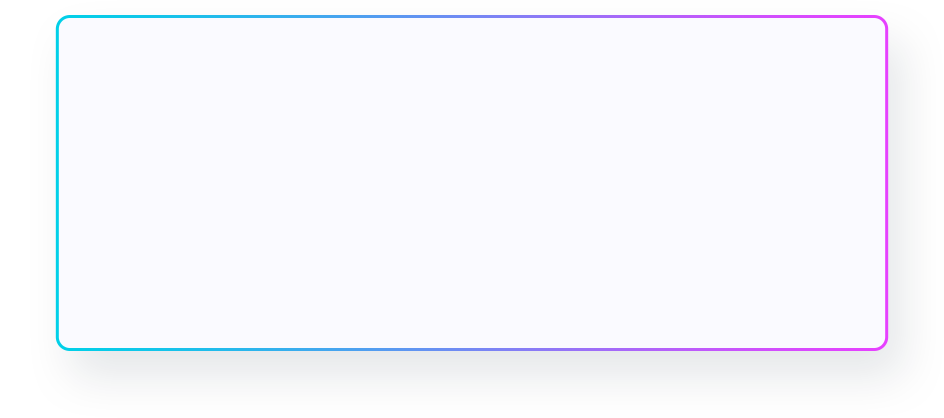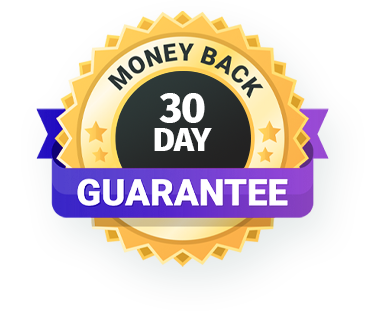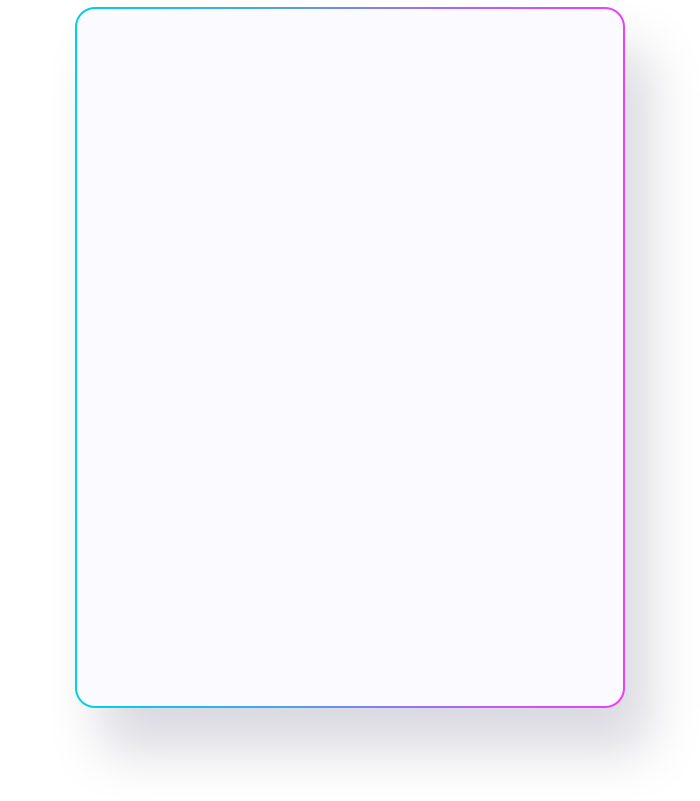 A G E N C Y   U N L I M I T E D
Unlimited Sub-User Accounts
Traffic Generation Course (Bonus)
Done-For-You Agency Website (Bonus)
​
(Per Month)

LEGAL AGREEMENT
​
NOTE: By PURCHASING this software or RECEIVING IT as a PRIZE, YOU are LEGALLY AGREEING that you will NOT use the Humatars, the voices, or the videos from this software, TalkingFaces By Synthesys, for the purposes of endorsement or impersonation, or for any purposes where it may be deemed unethical, immoral, or illegal. You also agree not to use these in any "blackhat" type sites.
You fully acknowledge that TalkingFaces By Synthesys is not responsible nor liable for content generated through this voice skin or videos.
By PURCHASING this software or RECEIVING IT as a PRIZE, you FULLY UNDERSTAND that you can be PUNISHED BY LAW if you create and distribute fake news, false information, defamatory or foul content.
​
​
​
​
Copyright © All rights reserved.
​
​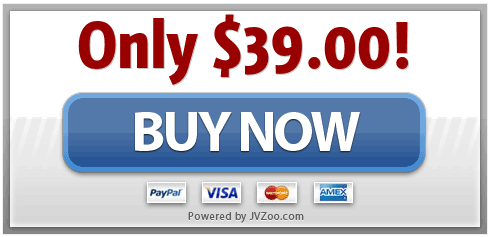 The Agency Option Will Go 
Away Soon...
AGENCY AGREEMENT
​
Attention Agency Buyers: With your purchase you agree to a "No Selling" period from the time of your purchase through December 17, 2021.  
You also agree you will not sell sub-user accounts for a price less than $197. 
Violations of either could result in your Agency Account being suspended, or entirely revoked.
Thank you for your understanding.